AWAKEN MUSIC ANTHEM "COME WHAT MAY" REACHES MILLIONS VIA SPOTIFY EDITORIAL PLAYLISTS
Amazon.com, Pandora, Worship Leader, CCM, GOD TV More Outlets Feature Awaken Music As Song Declares Staunch, Steadfast Trust In God Regardless Of Circumstances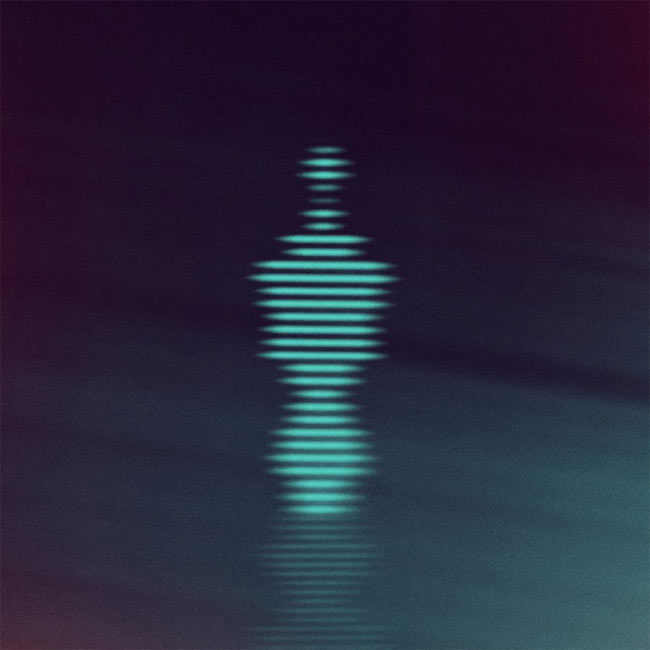 NEWS SOURCE: Hoganson Media
January 25, 2022
San Diego-based collective Awaken Music from the 10,000 member, multi-campus Awaken Church, released "Come What May" Jan. 14 via The Fuel Music. Available now at digital and streaming outlets internationally, the single was added upon release to the world's largest Christian Spotify playlist with nearly 1.4 million likes, Top Christian & Gospel, as well as added to WorshipNow, New Music Friday Christian, Ultimate Christian Alternative and Sing A New Song playlists. These five editorial lists alone reach nearly three million followers.
The song is also at Apple Music, iTunes, Deezer, YouTube Music, Pandora, Amazon Music, Tidal and more outlets internationally. Worship Leader premiered the song's lyric video, and outlets like GOD TV, CCM Magazine, JesusFreakHideout, The Christian Beat, Breathecast and many more have further covered Awaken Music.
"Welcome to the world of Awaken Church and their worship music expression Awaken Music," invites Tony Patoto, Founder and President of The Fuel Music. "Their music is as fresh as it can get, without any compromise of the intent: worshiping the God of all creation and encouraging people to meet with God. Excellence is quite evident, but the heart and passion of serving their community and the wider church is clearly the essence of their DNA. Musical and spiritual integrity are keen partners for this offering."
Declaring a staunch, steadfast trust in the Lord regardless of circumstances, the anthemic new chorus is meant to encourage Christians in 2022 and harkens back to bold praises heard in songs like "Blessed Be Your Name."
"'Come What May' is a rallying cry for people facing trial and tribulation and is a stake in the ground that gives people the vocabulary of praise," shares Mike Yeager, who leads Awaken Music, is the Eastlake Campus Pastor and co-wrote the new song with Deshauwn Tagliareni and Providence Cordell. "The first verse alludes to Jericho falling and talks about praising when everything is going right and victories are being had, and the second verse talks about praising in drought seasons when you are expecting God to move."
Like its recent Lionheart (Deluxe) album, "Come What May" was produced by GRAMMY Award-nominated Stephen Blake Kanicka (Kanye West, for KING & COUNTRY, Danny Gokey) and mixed by David Cook (Chris Tomlin, Zach Williams, Shawn Mendes).
And like the album, the current single represents Awaken Church's fierce stance on the importance of gathering together as believers to encourage and support one another. In August 2020, the church became one of the first to open its doors in California after pandemic lockdowns in order to support and minister to their community that was wrestling with rising cases of drug abuse, suicide and a host of other mental and physical ailments. Growing from 8,000 to 10,000 members during this time, and ministering to 25,000 people online, the church found courage and strength in the lyrics and melodies being created by its worship team.
As new melodies are carried out into the world, Awaken Music hopes people will find encouragement to join in the outworking of God's plan, being active and hopeful in their mission and purpose as Christians.
For all the latest Awaken Music news and more, go to: www.awakenmusic.com, Spotify, Apple Music and Amazon Music.
About Awaken Music:
San Diego-based Awaken Music is a collection of worshippers with a heart for Holy Spirit-filled, declarative and prophetic worship. It's the musical expression of Awaken Church, a vibrant, life-giving multi-campus and multi-generational church led by Pastors Jurgen and Leanne Matthesius. With the Great Commission to win souls and make disciples of all nations at its heart, Awaken Music's international debut album, Lionheart (Deluxe), featured the CCM Magazine-premiered "Fearless," which is meant to remind listeners that the Kingdom of God is unshakeable, regardless of the shaking we see in the world around us, and "Authority," a rallying cry for the Church.
About The Fuel Music:
Established in 2008, The Fuel Music & Management, LLC, is a leading artist management and artist solutions company that independently distributes music internationally. Based in Nashville, TN, the Fuel team brings well over 70 years of combined music industry experience in record label operations, major label distribution and marketing, and artist management for artists ranging from upstart bands to GRAMMY Award-winning, multi-Platinum artists. More information on the company can be found at www.thefuelmusic.com.
###