Nate Parrish Releases Thought-Provoking Single "God Knows" Ahead of Sophomore Album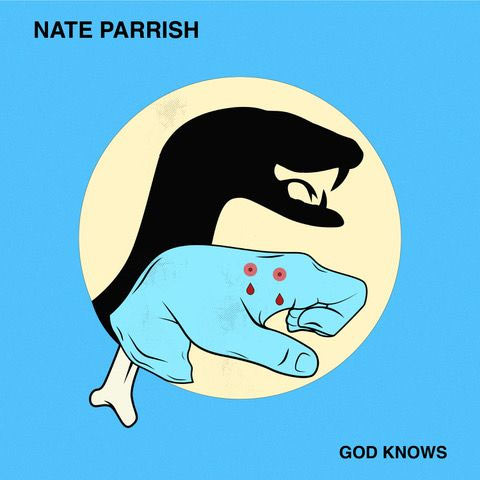 NEWS SOURCE: Nate Parrish
January 28, 2022
January 28, 2022 — Nate Parrish has released thought-provoking new single "God Knows," the most recent single from upcoming sophomore album Soul Surgery out April 8th.
2022 will see the return of indie rocker Nate Parrish, and his tell it like it is punk rock attitude is coming with him.
The first offering from his upcoming sophomore album (Soul Surgery) is the hard hitting track "God Knows" featuring The Showdown's David Bunton.


"God Knows" takes on the complexities of spiritual abuse— a toxic dynamic that Nate has experience firsthand. "The song deals with the tension of being a part of an abusive spiritual system and still believing in the foundations of the faith," the songwriter explains. "There are a lot of spiritual leaders in our world that use peoples desperation, hurt and ignorance to manipulate them and build a kingdom protected against questions. I have wrestled with the desire to just lash out at these false teachers for the damage they cause to their followers, and yet I know that the best disinfectant is sunlight, and the best way to fight a lie is by proclaiming the truth."
"The world we find ourselves in has perfected the art of treating symptoms and never actually addressing the internal issue," he concludes. "So when the listener puts this album on, I hope it raises questions. I hope it challenges viewpoints. And I hope that it gives them hope."