Ian Yates Announces New Single, "40 Years," Releasing April 22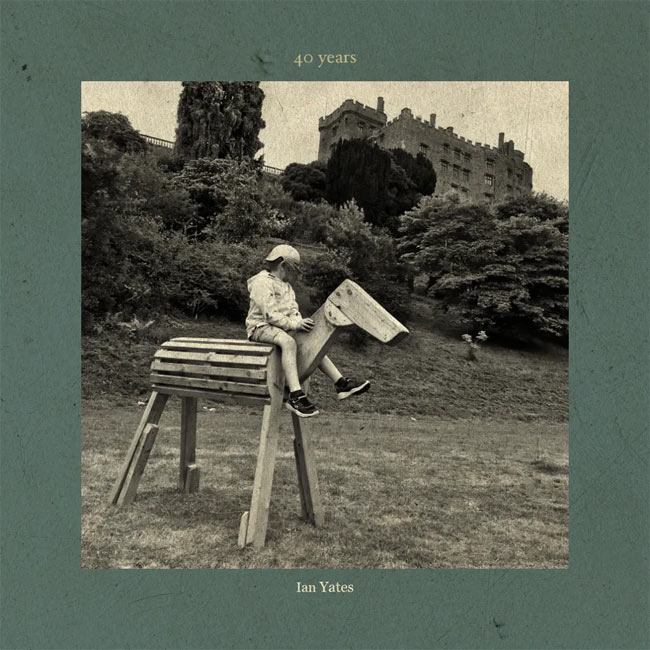 NEWS SOURCE: 7 Core Music / JFH
April 8, 2022
7 Core Music is pleased to announce Ian Yates will this year release his 6th studio album "Between The Joy And The Sorrow' in 2 parts. Part 1 release date is June 24th 2022 and Part 2 will follow September 30th 2022.
Ian has once again teamed up with producer Trevor Michael (Snow Patrol, Matt Redman, The UK Blessing, Martin Smith) for what 7Core Music believes to be not only a stunning collection of well crafted songs, but presented as two exceptional albums that fit together as a single work of art. Ian is not afraid to ask the big questions many of this generation have found themselves asking over the last few years with a maturity and honesty many of us lack, proving himself to be one of the finest artists and songwriters in the present UK Christian and Gospel music scene.
The first single '40 Years' drops April 22nd.

'It's took me 40 years to realise I'm not strong enough, God I need You'
Born out of a difficult season, in '40 Years,' Yates sings that over the years he's weathered many storms but one particular storm hit him really hard, this brought on panic attacks and anxiety. Yates says 'I felt like I was falling apart, I. couldn't sleep, I had palpitations, I couldn't eat, I was full of anxiety. My prayer was God hold me. I was reminding myself of the times when I've gone through storms in the past and when I've seen Gods hand carry me through. I needed that again. I needed the one who has never let me go to hold me tight again.
My prayer is that this song connects with many who have experienced situations where they feel like they are falling apart. I hope that it can remind us that in every situation we are held by a God that never lets us go.
###