Reece Laché Flexes Her Artistic Muscles On New Record "LMK"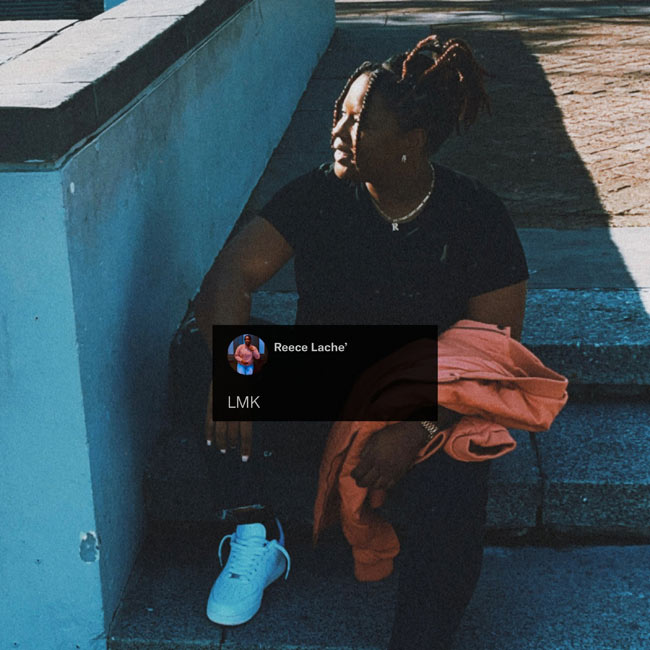 NEWS SOURCE: FiveTwenty Collective
May 6, 2022
Louisiana - When you hear a Reece Laché record there are two things you can be certain to find. One, undeniable passion and artistry that represents Laché's southern roots; and two, complete transparency about God's life-changing grace in her life. While you may know Laché from various up and coming lists or her appearances on high profile playlists, she still has only shared a glimpse of the range and skill that she has been blessed with.
On her new record LMK, Laché unveils a new layer as she pushes her sonic boundaries further than they have been pushed up to this point.
LMK reminds you of the trailblazing musical approach of Missy Elliott in the 90's. Laché experiments with delivery, cadence, and her overall sound. The track is playful and hard-htting all at the same time. Sonically it pushes and pulls, creating a movement that demands attention. Laché's signature melodic approach is stripped down to highlight her lyrical prowress while the Jeipex production plays off of her vocal lead.
While it is a noticeable change in approach, Laché is keeping a simple mindset with the record. "Only thing I wanna know is who wit it?"
LMK hits digital streaming platforms on May 6, 2022
Support Reece Laché: Instagram | Facebook | Twitter | Tik Tok | YouTube
Song Details
Title: LMK
Artist: Reece Laché
Release Date: May 6, 2022
Production: Jeipex
Engineering: Aye Tev
About Reece Laché
Born and raised in Louisiana, Reece Lache' takes biblical principles of God and implements them into her music as they fit her life and journey. She started making Christian Hip Hop in 2013 after she gave her life to Christ and fought her way through total transformation.
Her music is based on her journey and real-life experiences. A consistent blend of lyricism with a modern sound. Lache's music connects with a large variety of listeners. As she describes it, "My life is no fairytale. If it ever seems to be, it's because of God, not me."
###