Award-Winning Artist Zahna Releases Her First Pop Single "Prayers In The Dark"
Vocal Powerhouse's Second Single of 2022 Aims to Help
Listeners Navigate Into The Unknowns of Tomorrow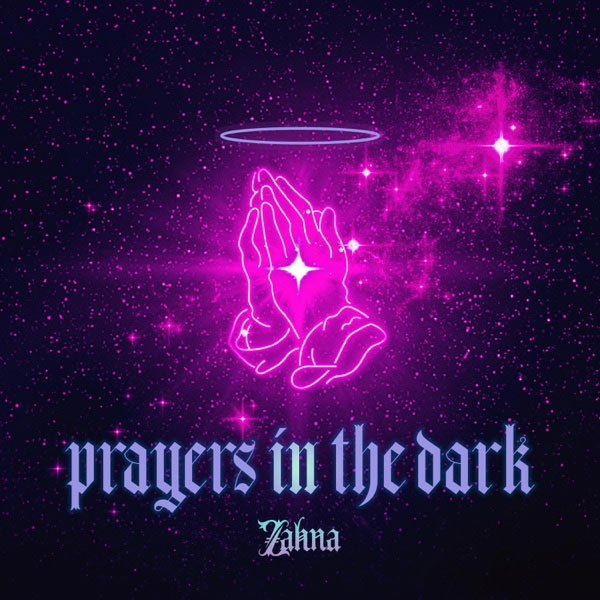 NEWS SOURCE: Elocin PR
May 20, 2022
May 20, 2021 (Houston, TX) – The uncertainty of the unknown can easily incite fear and panic into people's lives sometimes. 'What will the future hold for my problems of present?' is often a question that can plague those who deal with that fear of uncertainty. Those nights of darkness seemingly holding them back from of a life full of joy, good health and blessings can be overcome easily by a sincere, yet simple prayer.
"I've experienced these types of nights only a handful of times in my young life. There were moments I truly felt abandoned by God." Zahna explains. "But even through turbulent times in my faith, when I believed that God wasn't listening to my prayers, He always showed me later somehow that He was with me, and He has always been with me."
Watch the lyric video for "Prayers In The Dark" Here
Website: https://www.zahnaofficial.com/
Facebook: https://www.facebook.com/zahnaofficial
Instagram: https://www.instagram.com/zahnaofficial
Twitter: https://twitter.com/ZAHNAOFFICIAL
Patreon: https://patreon.com/zahnaofficial
Apple Music: https://music.apple.com/us/artist/zahna/1222175418
Spotify: https://open.spotify.com/artist/0HvsF5I55057H9hTIkn60F
Youtube: https://www.youtube.com/user/ourdivineromance
###
For more info on Zahna, visit the JFH Artists Database.