THE KATINAS RELEASE NEW SINGLE TODAY
'Here" Goes for Adds to Christian AC-Formatted Radio Outlets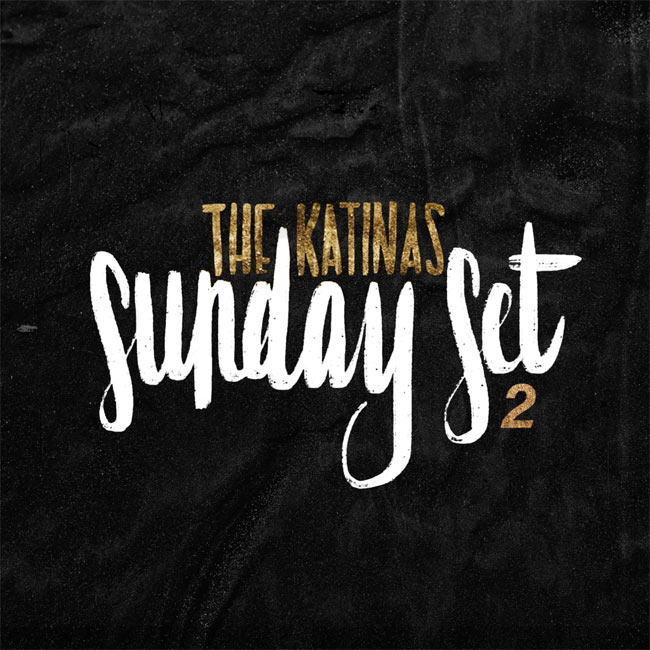 NEWS SOURCE: INOV8 PR
May 24, 2022
NASHVILLE, Tenn. (May 24, 2022) – Popular CCM band The Katinas is set to release a new single, "Here," to Christian AC-formatted radio outlets today. The single is from The Katinas' album titled "Sunday Set 2."
"We hope this song will serve as an instrument to spread love and hope to everyone," the band says about the new release. The music video for "Here" can be seen on YouTube.
Benji Cowart, James Katina, Jesse Katina, Joe Katina, John Katina and Sam Katina wrote "Here," with Grammy-nominated and Dove Award-winner producer Jordan Sapp overseeing the project.
Since the days of their youth playing in their father's church worship band, The Katinas – brothers Sam, Joe, James, John and Jesse --strive to touch people's hearts through music with message. They have traveled the globe by way of American Samoa with the mission of hope and love at the heart of their vision.
"In a world of constant change and uncertainty, our commitment to this mission has been unwavering," say The Katinas. "Who you are, where you're from, what you believe, it does not matter. The love of Jesus Christ is a gift for us all."
The Katinas believe this message is worth living for. Through their music and their actions, they strive to embody this love.
"If you are lost, may you find a home here. If you are broken, may you find healing here. If you have a dream, may you dream even bigger here," they say, "We can change the world, one heart at a time, through music with a message."
To learn more about The Katinas, visit TheKatinas.com and follow the band on Facebook, Instagram and Twitter.
###
For more info on The Katinas, visit the JFH Artists Database.