Munday Martin Releases Second Single for His Second Album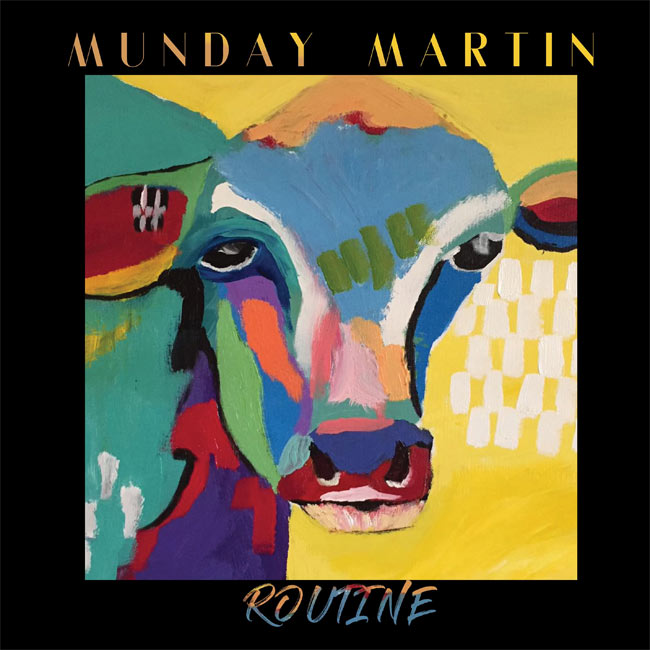 NEWS SOURCE: Munday Martin
June 3, 2022
Munday Martin has released "Routine" his second single for a series of singles for his second album which will drop December 2022.
Munday Martin was promoted as the best up and coming artist in Nashville Tennessee by Nashville's biggest rock station recently, and without question is certainly making waves in the Christian and secular music industry with his retro rock vibe reminiscent of the 80s and 90s.
"Routine is a song I wrote about our current overuse of screens on phones, tablets, and TVs. Are we truly living life or are we falling asleep? Jesus wants to awaken his bride I believe by starting new hobbies such as a fasted lifestyle from overuse of entertainment, and replacing it with prayer and the word and outreach to the lost and broken. Even my own family struggles with finding that balance and I believe our entire generation is. Will we learn to love or will we only desire to be entertained?
I have been the culprit to blame and I hope my honesty shows in the lyrics that I am questioning myself am I truly living with overuse of screen time or have I fallen asleep?
It's definitely one of the most interesting ones I've put out to date. And what's even more incredible is I heard the chorus melody in a dream years ago and finally wrote the song. This song is filled with funk, retro rock, and yes Munday raps on it!"
Find Munday on social media
https://linktr.ee/mundaymartin
###