Elijah Waters Releases his first single "Only You"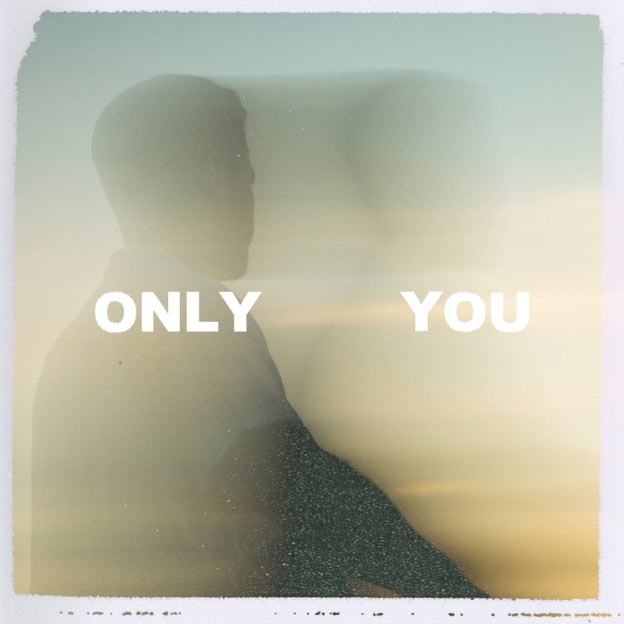 NEWS SOURCE: Elijah Waters
June 10, 2022
There's a slight chance you've heard Elijah Waters before. He has preached all over the US and various parts of the world. He has led worship on national tours. Devoted himself to full time ministry for more than 20 years. His voice has been on songs that have been on top charts. Now he is stepping into a new light and allowing God to lead him down the path of creating & releasing new and fresh music.
With all that has gone on in the last two years, Waters knew the one place he could turn to during that tumultuous period was his time spent with God. "Honestly it was during the beginning of the pandemic and lockdown in mid-2020. We all had extra time to reflect and I decided one day to get out my guitar and start writing again. I had a feeling like "now or never" and realized there is no better day than "today" to start something new." Only You is the first single to be released with many more songs on the way.
Asked about what people can take away from this song, Waters said this. "My hope is that anyone who feels alone, hurting, or a bit lost in life will feel a sense of the nearness and help and love of God through this song." Only You is available now on all platforms.
LISTEN:
Spotify
Apple Music
Amazon Music
Tidal
BUY HERE:
iTunes
Amazon
FOLLOW ELIJAH:
###