Jetty Rae and Mitch Dane Release "Together We Rise"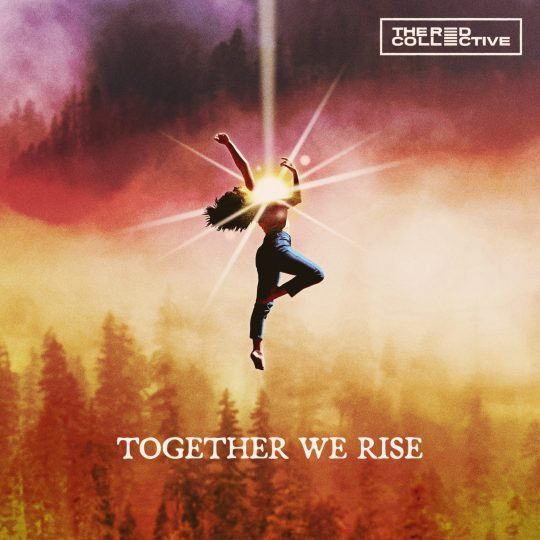 NEWS SOURCE: Jetty Rae / JFH
June 24, 2022
Acclaimed indie artist Jetty Rae announced a new project out today that she completed with Mitch Dane. A departure from her usual style, this project aims at making music for cinematic purposes. Check out her announcement below:
"Well, the day has come to release some more music out into the wild. This project is a huge departure for me stylistically because it is not a solo project! This album was all made for Film and TV! My long time producer and friend Mitch Dane and I produced Together We Rise on The Red Collective Label with Audiosocket in hopes that these songs would land somewhere on the big screen!
Picture Marvel trailers, fun summer advertising and yes even a horror movie with our song Something Wicked. This project was so much fun to make, and it's spanned the course of a few years. I've always wanted to share more of this with you guys, and I am really excited to release it to you today. Friday Night is my kids all time favorite song, and could be a pretty fun summer jam!

Mitch and I ventured into the unknown with this project and as a result we grew and changed as producers and songwriters forever.

Did you know that all trailer and successful ad music usually has 4 acts or so? There is a steady build, and also space built in for dramatic breaks. I've changed as an artist because of this project. I've grown vocally, and I've also grown more confident in my production abilities. This project has made me approach my own solo stuff a little differently. I try to focus on the arc of a song more now, the steady build and the different acts. I hope this project is enjoyed even though it's not my usual fanfare. Thank you guys for listening!"

Listen on Spotify
###
For more info on Jetty Rae, visit the JFH Indie Artists Database.