GRAMMY-NOMINATED ARTIST LESLIE JORDAN UNVEILS NEW COLLECTION OF SONGS
Leslie's songs are "good companions for where you are and where you're going"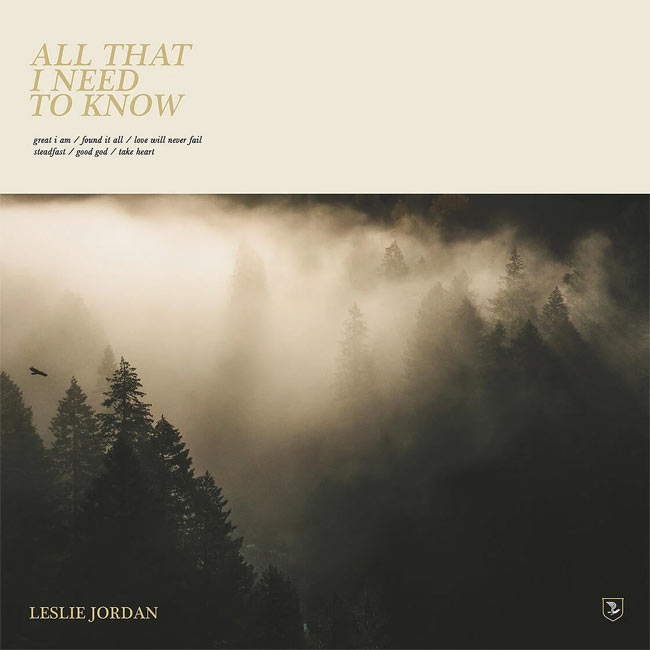 NEWS SOURCE: Integrity Music
July 22, 2022
22 July 2022 – Nashville, TN – Grammy-nominated artist and worship leader Leslie Jordan releases 'All That I Need To Know', a 6-track project collating songs that she helped write and were previously recorded by other artists. The concept of this new EP shines with Leslie Jordan's generous heart and open-mindedness. After almost ten years of being a part of All Sons & Daughters, she has been thriving in the writer's seat since 2017 championing others to carry the songs they've written together. But, as she explains, "occasionally there are songs that stick to me as well […] this is a collection of those songs."
'All That I Need To Know' centers around the message that God is a safe place. Leslie embraces the doubts that come with the unrest we have all been facing since the birth of humanity, but especially in the last couple of years. She shares her journey of discovery that the Lord remains safe and unchanging through it all: "Looking back through my life, I know I can trust who God is," she adds.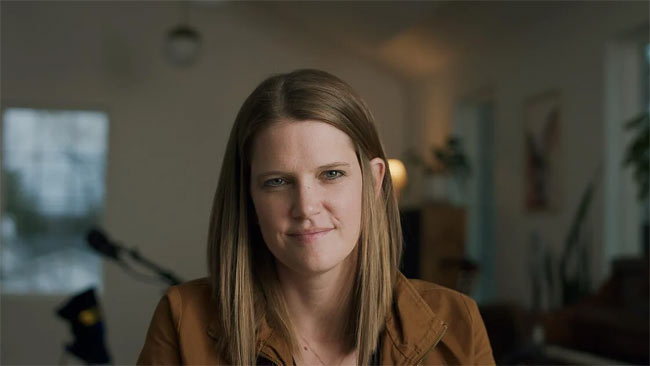 'All That I Need To Know' is made up of songs that deal with the nature and character of God; his goodness, consistency, presence, faithfulness, and power, as they are seen throughout scriptures, history and our lives. Each theme is developed on a sound bed of soft and detailed folk, with the artist's smooth vocals rounding it off. Sonically, Leslie's desire is for this project to not take up too much room, neither going too high or too low, but for these songs to be "good companions for where you are and where you're going," she concludes.
With her new project, Leslie also reminds us that if God is a safe place, so should his people be. So should our music be. 'All That I Need To Know' seeks to create space for people to exist and belong without demanding anything, but simply allowing listeners to be and be reminded of who God is in the process.
Leslie Jordan is a creative artist living with her husband and son on lush Tennessee land just outside Nashville. Yes, it is true, Leslie served on staff and led worship at an eclectic church just south of Nashville for ten years made up of a large portion of artists. It is also true that, from 2010-2018, she comprised one half of the Grammy Nominated All Sons & Daughters, is currently one of the Integrity Music Publishing staff writers, and co-founded the Nashville-based non-profit 'The Fold' where she now serves as Executive Director. In addition, what is true about Leslie but is often left unwritten, are the reasons why and how she can do these things, and these reasons are perhaps a more important part of the written account of her life. Leslie is a woman who seeks after a healthy relationship between God, herself, and others who has found herself doing so most fully when she lives as a nourisher and resource. Leslie is a Mother for many and Garden of much.
###
For more info on Leslie Jordan, visit the JFH Artists Database.