Meredith Mauldin and UPPERROOM Drop New Album, The Turning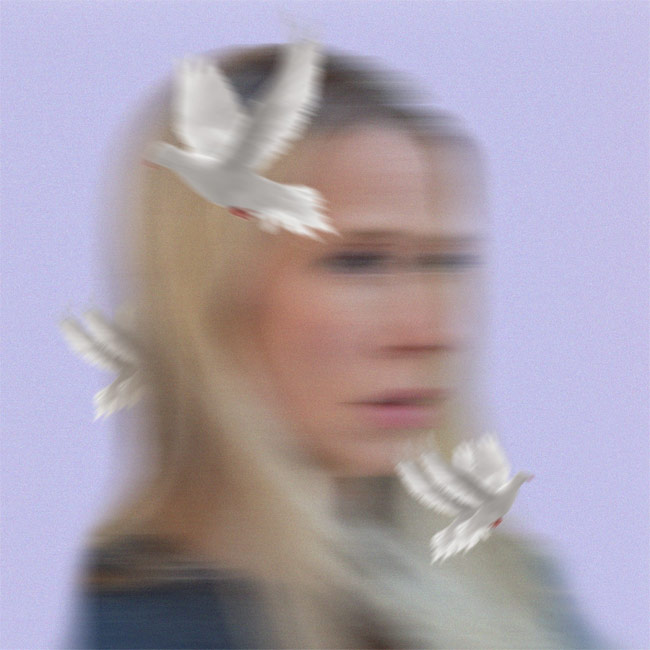 NEWS SOURCE: DREAM Records
July 29, 2022
Los Angeles, CA (July, 2022) — Meredith Mauldin & UPPERROOM team up to release their new album together titled The Turning (DREAM Worship) now available at all digital retail and streaming providers. The 8-song album was produced by UPPERROOM's Oscar Gamoba and features a number of worship leaders like Elyssa Smith, Aiva Jenkins, Eniola Abioya, Abbie Gamboa and Chris Shealy.

The Turning album by Meredith Mauldin and UPPERROOM is a collaboration that has a sweetly familiar spirit. Meredith was the worship director at "UR" for seven years during the formative years, where they collectively set out on a journey to learn how to minister to the Lord. This album reflects that heart beat, with songs from their season together as well as songs of surrender and hope for new chapters. Every song comes from intimate heart cries and encounters with the Lord. We are praying that this Album helps you to TURN and look at the one who has everything we need.

Listen or buy The Turning here.

ABOUT MEREDITH MAULDIN:
Meredith Mauldin is a passionate worshipper and songwriter that can't help but rally others to do the same. She spent 7 years pioneering the worship and songwriting culture at the UPPEROOM in Dallas and was the founder of their label and publishing company. Meredith has now created a ministry called SongLab, to empower worshipers to minister to the Lord as well as write songs from their hearts and for their local churches. She has held over 30 SongLabs all over the country since 2019 and releases collective worship music from those events. Her passion is to write songs that will turn the eyes of the bride to Jesus! When she isn't worship leading, she has enjoyed being a voice actor for cartoons for over 22 years and loves hanging out with her husband, Michael and three kids! They currently live in Atlanta, GA.
ABOUT UPPERROOM:
Based in the design district just west of downtown Dallas, UPPERROOM is a dynamic church focused on the truth that the presence of God transforms lives. UPPERROOM started as a prayer and worship meeting in 2010, and grew into a house of prayer that is committed to ministering to the Lord morning, noon and night. The UPPERROOM Dallas prayer room hosts over 75 hours of live prayer and worship every week, facilitated by 160 weekly volunteer musicians, singers and prayer leaders. Volunteers in the arts have expanded to include dancers, painters, poets, photographers, videographers and designers.
ABOUT DREAM WORSHIP:
DREAM provides artists with a genuine approach to how real artist development should be done. By allowing for a partnership as a business model, DREAM artists empower themselves to develop and carry out a real vision for their lives as they affect other people's lives with their music and message. Incorporating social media, press, radio and touring, DREAM is helping its artists grow together as a family. DREAM was founded in 2008 and has grown to multiple labels and a publishing company.
###