Dreamers Releases New Song "Keep In Step" Now Available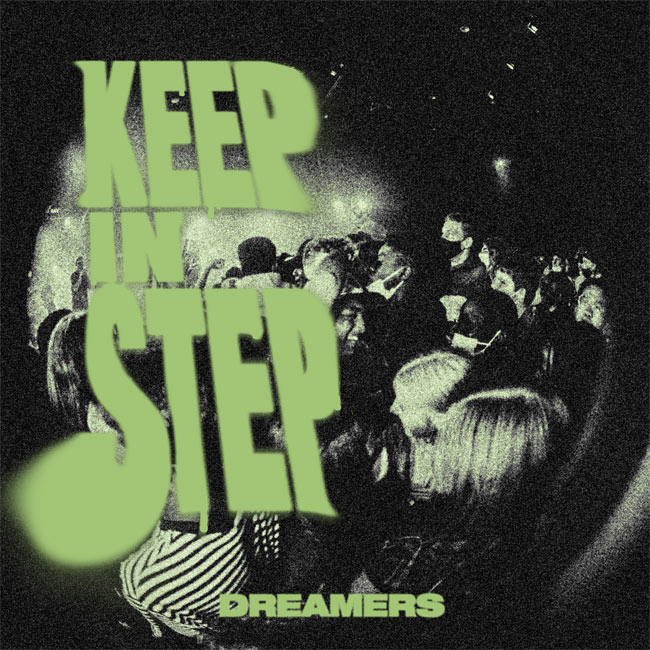 NEWS SOURCE: DREAM Records
August 5, 2022
Los Angeles, CA (August, 2022) — Australian-based Dreamers releases their new song today "Keep In Step" available on DREAM Records. Produced by Lawrence Davies & Mark Griffiths and written by Ryan Hsu and Daniel Menelaou, this uplifting track highlights the exciting, honest & fresh new sound that is Dreamers. The single is the first to be released from their live recording, captured on a Friday night in Adelaide, South Australia earlier this year.
"Keep in Step is a song about the journey of trying to do life alone and realizing the only way forward is letting go and trusting, following and obeying the voice of God." Vocalist Daniel Menelaou explains. "While it's a heavy theme it's such a fun track and we believe that's the way it's supposed to be. Freedom that comes in losing control and keeping in step with Him."

Pick up "Keep In Step" here:



Connect with Dreamers:

ABOUT DREAMERS:
We are the wild ones, the story-tellers, the sunset-chasers. We see possibilities where others see problems because nothing can stop a God dream. We hope our music compels the next generation to dream with their heads in the clouds; dreams that reach all the way to the heavens and have eternal impact on earth. We have a fire in our bones and a song in our heart...We are the dreamers.
ABOUT DREAM RECORDS:
DREAM provides artists with a genuine approach to how real artist development should be done. By allowing for a partnership as a business model, DREAM artists empower themselves to develop and carry out a real vision for their lives as they affect other people's lives with their music and message. Incorporating social media, press, radio and touring, DREAM is helping its artists grow together as a family. DREAM was founded in 2008 and has grown to multiple labels and a publishing company.
###