ZAHRIYA ZACHARY MAKES BETHEL MUSIC SOLO DEBUT WITH NEW SINGLE "SIMPLE WAYS"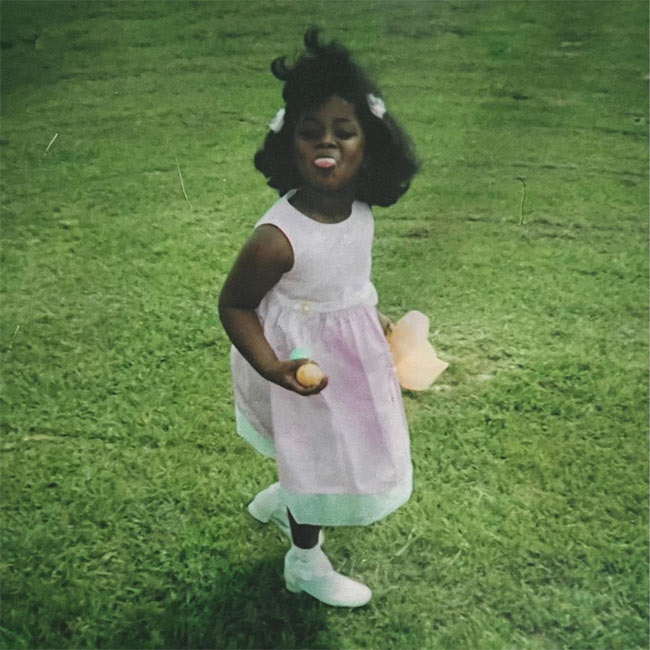 NEWS SOURCE: Ignition PR
August 12, 2022
Today, Bethel Music artist Zahriya Zachary has debuted her first solo single "Simple Ways." The gospel infused song speaks the simple joys in life that often go overlooked in the chaos of day to day life. It encourages others to recognize that if you focus so much on the future you are missing the answered prayers of today. Zahriya first made her Bethel Music debut on the critically acclaimed live album Homecoming where she led "Back To Life" and joined Brian Johnson in leading "Hymn of Heaven." Listen to "Simple Ways" HERE.
""Simple Ways" reminds me to have fun again and not overcomplicate things thinking about the future," shares Zahriya. "I've been overthinking things I can't control and missing things I've prayed for in the moment. This song reminds me of my childhood because it just feels like something me and my family would listen to at the get togethers. I hope that this song will make people realize how simple life is and there actually is joy in simplicity."
Born and raised in Spring, Texas, Zahriya Zachary didn't come from a musical family, but her love of music began at the early age of six while learning to play the piano. She began leading worship when she was a freshman in college after the Lord clearly spoke to her and told her that it was time. Throughout her time in college, she began volunteering on her church's worship team while the Lord was teaching her more about what it means to have a worshiper's heart. She currently leads worship at a church in Houston, TX. Zahriya believes that worship is the place where we belong and her heart is that people will be led to Jesus through her.
Connect with Zahriya Zachary:
About Bethel Music
Bethel Music is a community of worshipers pursuing the presence of God and capturing fresh expressions of worship out of Redding, California. Bethel Music has grown from being a local church music ministry to a global outreach made up of a collective of songwriters, artists and musicians. Jenn Johnson, President of Bethel Music, co-founded the collective along with her husband Brian Johnson in 2001. Together Brian and Jenn raise up worshipers who take hold of their true identity and pursue intimacy with God above all else.
Bethel Music has released 15 corporate worship albums, each carrying a unique theme and expression of worship to inspire and unite the global church. The label has been nominated for 14 Dove Awards in 2019 alone, and awarded eight Dove Awards as a whole. Over the years they have contributed to multiple GRAMMY Nominations including Cory Asbury's "Reckless Love" in 2017 and Dante Bowe's "Voice of God" and "joyful" in 2022. "Reckless Love" also garnered an ASCAP Christian Award for "Song of the Year." In addition, the music label was awarded three other ASCAP Christian Awards including "Raise A Hallelujah" from their latest album VICTORY which reached Christian Radio's #1 single of the year, and "Stand in Your Love" reaching #2 on Billboard Christian radio charts. As a youthful label of 13 years, Bethel Music has broken records, ranking in CCLI's top 25 songs for several consecutive years. "This Is Amazing Grace" has ranked in the top 25 since 2014, "No Longer Slaves" since 2015, "The Lion and the Lamb" since 2016, "Reckless Love" appeared in the top 10 since 2018, with "Living Hope" following closely since 2018, and "Goodness to God" landing at No. 1 for most of 2021and off and on for 2022. Hitting its stride over the last year, Bethel Music has continually ranked at #6 in the top 10 radio market share.
###