Equippers Worship Releases New EP, Ha, Available Now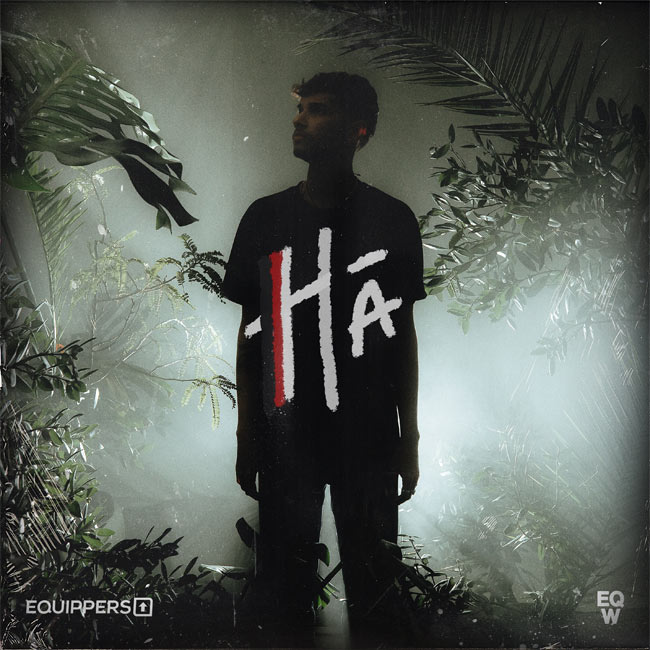 NEWS SOURCE: DREAM Records
September 16, 2022
Los Angeles, CA (September 16th, 2022) — Equippers Worship is proud to release their new EP titled Ha (Dream Worship) now available to all digital service providers. The team from Auckland wanted to release this beautiful worship album as a mixture of both english and the indigenous language Te Reo Maori to highlight the Eastern Polynesian people in New Zealand and around the world. The EP was produced by David Darby and Joshua Huirua. The team highlights the making of the songs.
"Ha means 'to breathe', and this project is a cry for God to breathe life into us. We pray that these songs would allow God to meet people where they're at and breathe life. We are very excited to release a worship project in the indigenous language of our beautiful country and we pray that helps people to connect with God." - Kenan Stephenson, Equippers Worship
Track listing:
1. Ha
2. Te Ara
3. Nou te Kororia
4. Ko Taua
Listen or buy Ha here:

Connect with Equippers Worship:
Website | Facebook | Instagram | YouTube


ABOUT EQUIPPERS WORSHIP:
Equippers Worship is the sound of the Equippers Churches Movement. Equippers is a global network of Churches with the mission of "Equipping people for life, through faith in Jesus Christ" and worship has always played an important role in that.
ABOUT DREAM WORSHIP:
DREAM provides artists with a genuine approach to how real artist development should be done. By allowing for a partnership as a business model, DREAM artists empower themselves to develop and carry out a real vision for their lives as they affect other people's lives with their music and message. Incorporating social media, press, radio and touring, DREAM is helping its artists grow together as a family. DREAM was founded in 2008 and has grown into multiple la- bels and a publishing company.
###