Breakthrough Artist Brandon Watson Gets Personal with Debut Track, "Moment"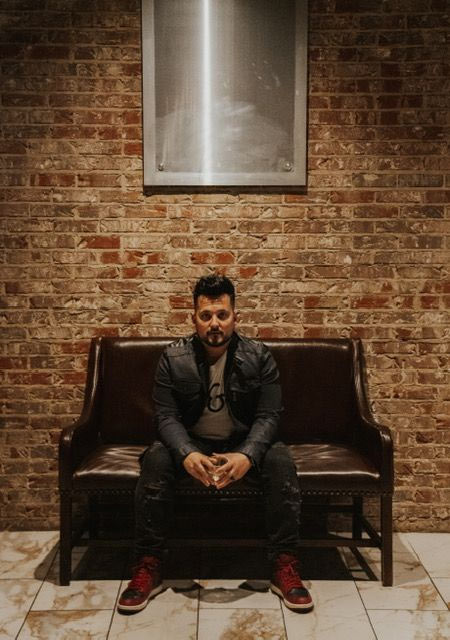 NEWS SOURCE: BWM PR
September 21, 2022
San Antonio, Texas - Independent pop recording artist Brandon Watson is thrilled to announce the release of his debut single, "Moment", a song about mental health awareness and overcoming some of life's hardest obstacles, available on all major streaming platforms October 7.
Accompanied with a compelling music video produced by The 1 Video Productions and an extensive promotion schedule, the catchy track uniquely attributes life to a highlight reel of "moments", aiming to bring awareness to faith and mental health alike. Drawing on Watson's lofty, euphonious voice accompanied by the electric guitar and rhythmic cadence, "Moment" tells his story of both personal and professional setbacks and successes.
A Texas native, Brandon Watson writes, sings, and produces his own songs, often collaborating with others well-known in the industry. He currently resides in Florida with his new bride, Kashawn Watson, a popular podcaster.
"No matter how far any person may have gone, I believe nothing will be wasted. The music is more than a catchy vibe - it's for now," Watson says. "Everyone has had a defining moment in their life of highs and lows. I just want to be the person to give a role to articulate what we all feel and think about in my music."
The engaging debut track, "Moment," and music video will be available on all platforms in October. For more information, visit www.brandonwatsonofficial.com.
About Brandon Watson
Brandon Watson is an up-and-coming independent recording artist, singer, and songwriter. Having an affinity for the modern pop genre, Brandon's richly tonal voice lends itself beautifully to the style. Brandon is also an accomplished musician, with vast experience playing drums, keys, and both electric and acoustic guitars.
Instagram http://instagram.com/iambrandonwatson
Facebook www.facebook.com/iambrandonwatson
###