Jesse Sprinkle (Poor Old Lu, Demon Hunter, Dead Poetic, Starflyer 59) Invites Us To His "Universes"
Available To Buy On CD And Digital Now Through The Charon Collective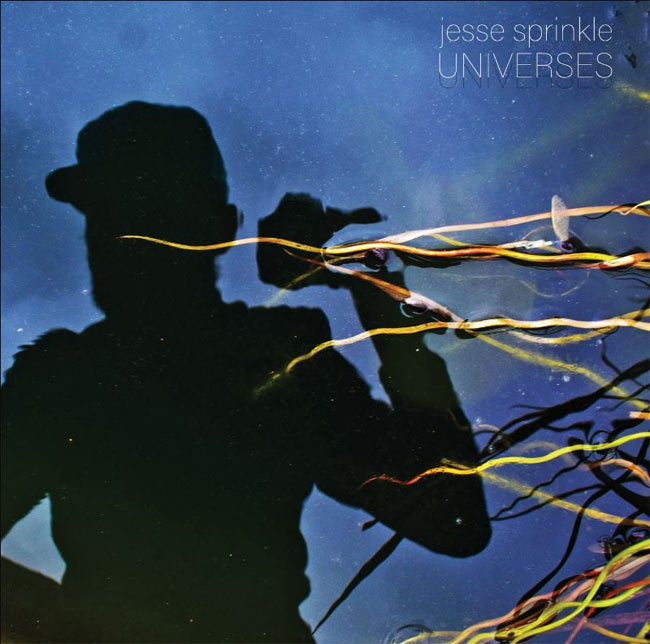 NEWS SOURCE: The Charon Collective
February 24, 2023
The Charon Collective wants to announce the awesome news that we're working with the legendary Jesse Sprinkle! Yes... THAT Jesse Sprinkle... the one and only who has shared the stage with musical cornerstones like Dead Poetic, Demon Hunter, Morella's Forest, Starflyer 59, and Poor Old Lu. Not to mention that he played on too many Tooth and Nail albums to even name here as a session musician.
"Universes" is a collection of 14 of Jesse's favorite tunes he's worked on over the past few years. There's no real way to fit Sprinkle into any genre, with his forays into everything from hip-hop to lo-fi indie and alternative rock. You'll hear influences that range from his work in Poor Old Lu to Beck, and even Everlast.
You can purchase "Universes" from Jesse Sprinkle right
here
.
Choose which streaming outlet you want to use
here
. You can connect with Jesse Sprinkle via Facebook right
here
.
Get more info about Jesse Sprinkle and other bands and projects from The Charon Collective
here
.
###
For more info on Jesse Sprinkle, visit the JFH Indie Artists Database.