EMERGING CHRISTIAN ARTIST LAYLA CAPRI RELEASES DEBUT RADIO SINGLE
With Her Powerful Voice and Profound Spirituality, Layla Capri Shares 'Nothing More' - A Testament to Faith, Hope, and Resilience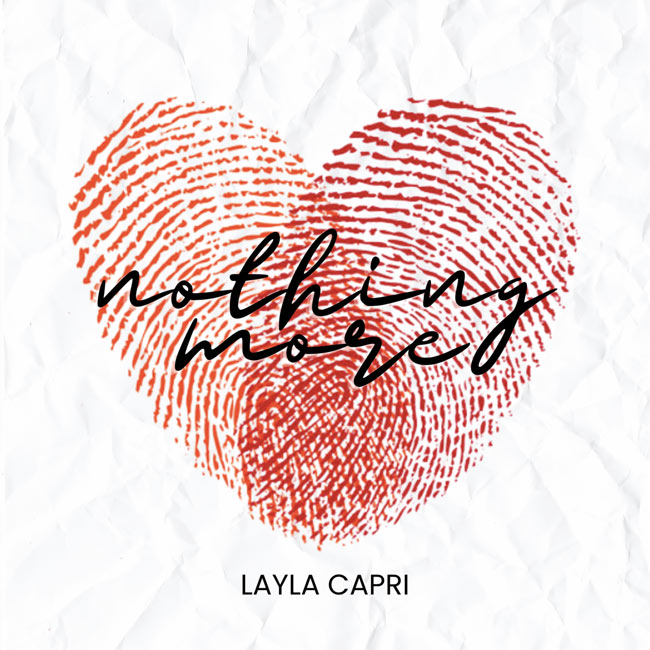 NEWS SOURCE: INOV8 PR
June 20, 2023
NASHVILLE, TN (June 20, 2023) - Today marks an exciting milestone for 15-year-old Layla Capri as she releases her debut radio single "Nothing More". This young independent Christian music artist exhibits talent and depth well beyond her years, sharing her faith through a soul-stirring song of resilience and enduring love. The single goes out to Christian AC-formatted radio outlets today.
Produced by Lowell Reynolds, with backing vocals by Adam Cunningham (The Voice, Season 13), "Nothing More" provides an inspiring glimpse into Capri's spiritual journey. Her clear and powerful vocals shine as she shares her heartfelt devotion and wisdom gleaned from personal experiences.
Capri's passion for music was ignited at a young age in her musically-rich household. By the age of 5, she was leading worship and performing on stage, exhibiting a natural talent and an undeniable calling. Despite facing significant challenges, including the tragic loss of her uncle, Capri's faith has remained unshaken. Her music serves as a beacon of hope and a testament to God's unwavering promises.
The lyrics of "Nothing More" echo the message of Deuteronomy 31:8, reminding listeners of God's constant presence and love. Capri's mentor, Rick Pino, and musicians from Elevation Worship have contributed to the production of three of her songs. The influences of artists such as Toby Mac and Kari Jobe are evident in Capri's work, resonating in her heartfelt and inspiring compositions.
Jeff McLaughlin at McLaughlin Music Group, who manages the young artist, voiced his excitement about the release, saying, "Layla is an extraordinary talent with a deep calling to share her faith through her music. At only 15, she's showcasing maturity and talent that is truly exceptional. We're thrilled to support her on this journey."
The debut single "Nothing More" is now available on all major streaming platforms.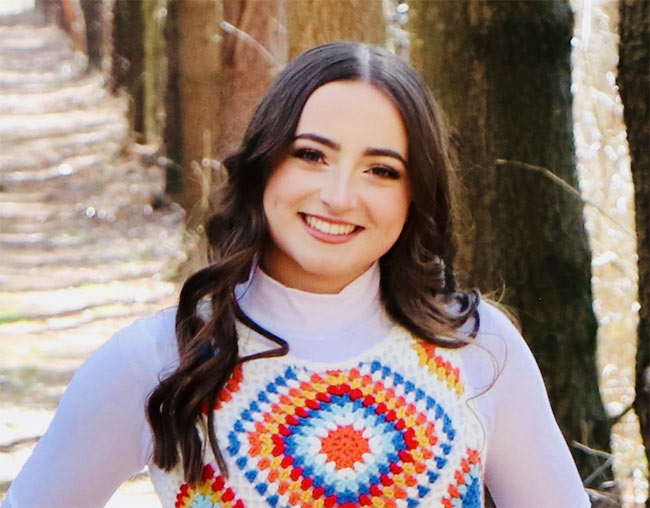 Connect with Layla Capri:
https://www.laylacaprimusic.com/
https://www.instagram.com/laylacaprimusic/
Listen to "Nothing More":
https://open.spotify.com/album/7n7Z2Yye002UP8IDlsONsC
https://music.apple.com/us/album/nothing-more-single/1691583978
https://youtu.be/Z8KXgKw68KY
###