Elijah Waters Releases New Single, "Never Alone / Closer (feat. Katie Lighty)"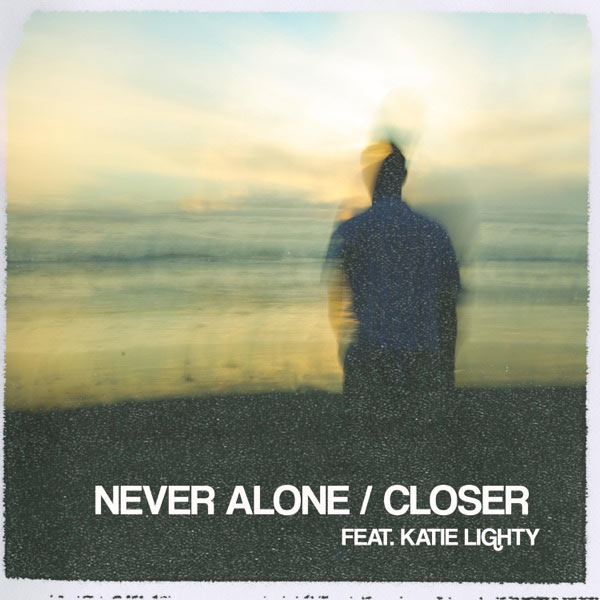 NEWS SOURCE: Alvarez PR
June 30, 2023
Elijah Waters is back with another song from the heart. With a more intimate look into his personal time with God, Never Alone/ Closer is cross between a devotional, reflection, and a declaration. This song weaves between intimate worship, high praise, and a selah moment at the end that leaves you wanting more.
Reflecting on how this song came together, Waters shared this: "I wrote this song in a low and lonely season. I was going through a lot of challenges in my life and felt depressed and alone. My friend and producer, Sam Alvarez, started playing a simple piano melody and almost instantly the first verse and chorus to this song spontaneously came out of my heart. When everything is changing, God is constant. He is always with us and near to the broken-hearted. I needed this song as a reminder of the nearness and love of God in my life. My hope is that it helps people that are going through something simlar"
Adding a feature by one of our favorites - Katie Lighty. The airy, talented, worship artist brings her beautiful twist to an already powerful song. As far as how the collaboration happened, Waters had this to say: "I was really wanting a female vocal part to add, and with the right texture and feel. Katie Lighty came up. She has been a long time friend from church and we used to lead worship together many years ago. So we approached her about adding her vocal to the song. So she and her husband Brett, recorded this in Portland and pieced the final section of this song together. First time I heard it, I had goosebumps. Her beautiful and ethereal vocals are the perfect, soothing addition to this song."
Never Alone / Closer is available now on all platforms.
LISTEN:
BUY HERE:
FOLLOW ELIJAH:
FOLLOW KATIE:
###