LIN D Releases New Song "Let Go" Now Available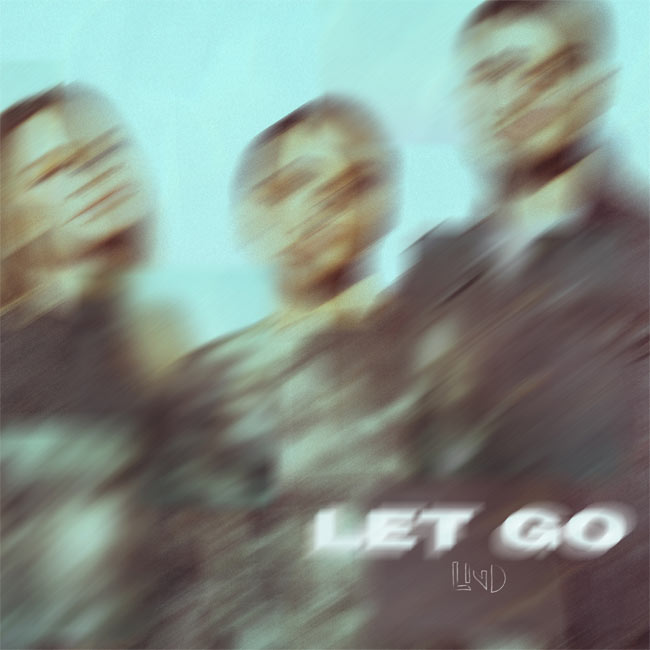 NEWS SOURCE: DREAM Records
July 7, 2023
Los Angeles, CA (July 7th, 2023) — DREAM Records pop artist LIN D releases their new song "Let Go" available everywhere on digital and streaming outlets globally. Written by Dennis Lindéh, Emmy Lindéh, Ella Lindéh, Samuel Lundell, Victor Christiansson and produced by Denis Lindéh, Samuel Lundell, Victor Christiansson this easy to sing-a-long track is both fun and encouraging.
"There´s so much we need to let go of, things that take our focus. We don´t want anything to be in the way of God´s will in our lives, we want God to have full control. So it´s time to let go of all of our fears. Let Go and Let God!" - LIN D
The group recently announced their signing to DREAM Records and released their debut radio single "Anything." The song just debuted on the CHR chart at #17 on Christian Music Weekly. For all the latest LIN D tour, music, news, and more information can be found at LIN-D.com.
Listen or buy "Let Go" here:



Connect with LIN D:
Web | Facebook | YouTube | Instagram


ABOUT LIN D:

"This Swedish sibling trio are blending infectious Swedish pop melodies and uplifting lyrics to create a unique and unforgettable sound. Dennis, Emmy and Ella Lindéh have been touring and recording music together all of their lives. In spite of their young age the group have already played over 300 live shows in several countries. Their message is clear, they want to bring faith and hope for the future to this generation."
ABOUT DREAM RECORDS:
DREAM provides artists with a genuine approach to how real artist development should be done. By allowing for a partnership as a business model, DREAM artists empower themselves to develop and carry out a real vision for their lives as they affect other people's lives with their music and message. Incorporating social media, press, radio and touring, DREAM is helping its artists grow together as a family. DREAM was founded in 2008 and has grown to 17 different divisions comprised of multiple labels, merchandise, apparel, mobile, publishing and film.
###
For more info on LIN D, visit the JFH Artists Database.