Brandon Watson Unveils The Truth About New Single "House Of Mirrors"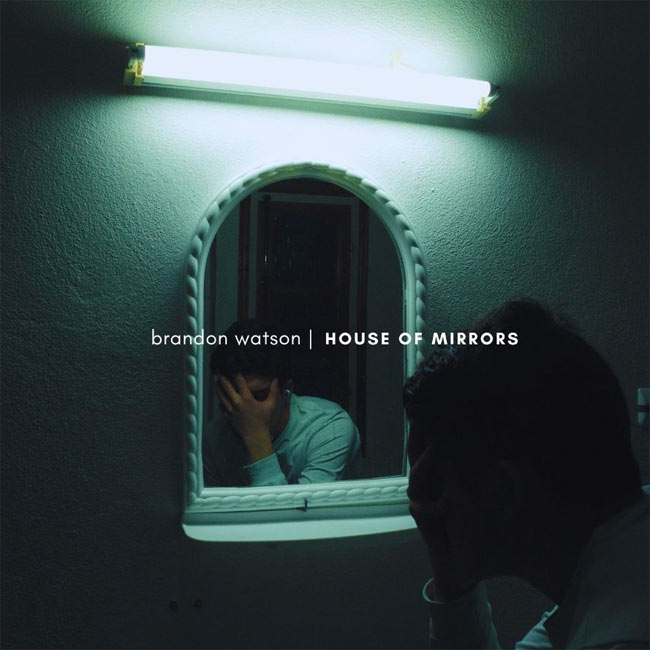 NEWS SOURCE: Brandon Watson PR
July 19, 2023
San Antonio, Texas - Today, pop/rock recording artist Brandon Watson announces the release of his newest project "House of Mirrors"
Brandon is known for raw and honest lyrics, and he doesn't hold anything back with his new single "House Of Mirrors." He opens up about his personal struggles and how he's overcome them, and his fans are sure to relate to his story.
Brandon has always been a relatable artist, and that's one of the things that fans love about him. He's not afraid to bare his soul and tell his story, no matter how difficult it may be. And with "House Of Mirrors," he's sure to connect with fans old and new.
This song is sure to be a hit with fans, and we can't wait to see what Brandon does next.
When I looked in the mirror, I saw a stranger. A stranger that I didn't recognize. This project is about my journey of finding my own identity. It's about realizing that the life I had built only had pockets of substance. My friendship circles and career were just smoke and mirrors and needed truth and change. But I had help along the way. This song is about that. -Brandon Watson
"House of Mirrors" will be available on all major streaming platforms on 07.28.2023. In addition to the single announcement we can expect a full album from Brandon Watson early 2024.
For more information, visit www.brandonwatsonofficial.com
About Brandon Watson
A Texas native, Brandon Watson writes, sings, and produces his own songs, often collaborating with others well-known in the industry. He currently resides in Florida with his new bride, Kashawn Watson, a popular podcaster. Brandon Watson is an up-and-coming independent recording artist, singer, and songwriter. Having an affinity for the modern pop genre, Brandon's richly tonal voice lends itself beautifully to the style. Brandon is also an accomplished musician, with vast experience playing drums, keys, and both electric and acoustic guitars.

Instagram http://instagram.com/iambrandonwatson
Facebook www.facebook.com/iambrandonwatson
###