Xander Sallows Signs To DREAM
"Blue Skies," The Debut Release With Zane Walls Now Available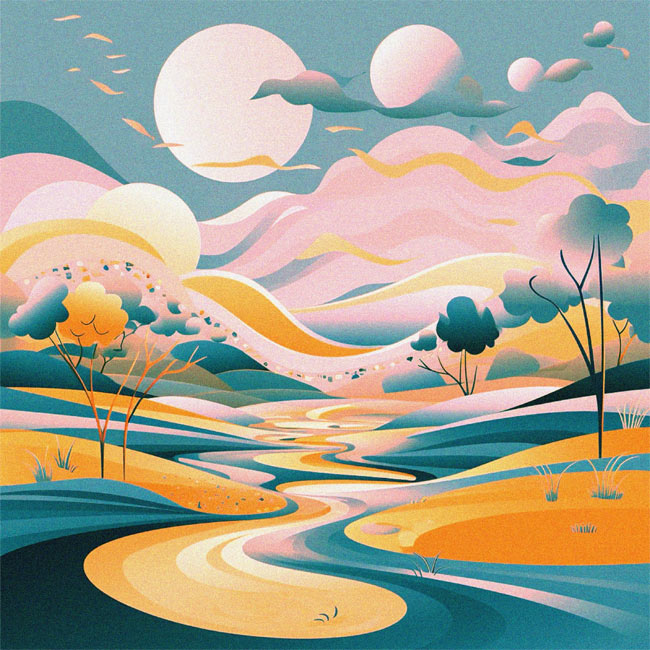 NEWS SOURCE: DREAM Records
July 28, 2023
Los Angeles, CA (July 28th, 2023) — DREAM Label Group is proud to announce their newest signing Xander Sallows to the DREAM Records roster of artists. This buzz worthy pop artist caught the attention of DREAM's Lance Brown after he debuted his track with fellow DREAM artist Matthew Parker. Now, with his own track to release today, Xander partners with artist Zane Walls to co-release their new summertime track "Blues Skies." The song was self-produced and co-written by both Sallows and Walls.
"Blue Skies is a song that expresses the desire to see God's goodness in life despite the difficulties. The chorus rings "I see blue skies, proof of your love is in sight", expressing that creation and life alone is a testament of God's goodness. This song has a great reminder for me and I hope it can be for all who listen as well." - Xander Sallows

"Blue Skies was written to express both the simplicity and complexity of creation and our place in that. All that is around us was created by God. We are not exempt from that. If something so simple to us as the blue sky has value and worth, how much more worth do we have." - Zane Walls

Listen or Buy "Blues Skies" here.

Connect with Xander Sallows:
Facebook | Instagram | YouTube | TikTok
Connect with Zane Walls:
Facebook | Instagram | YouTube | TikTok

ABOUT XANDER SALLOWS:
Xander Sallows, a 19 year old college student from southern Michigan, has been creating and releasing faith-inspired pop music since he was 16. Releasing just over 50 songs in the last 2 years alone, the self produced singer-songwriter has independently amassed over 5 million plays, and over 50 official editorial placements across platforms. As he is releasing a song every other week in 2023, there will be no shortage of music coming from the young artist.
ABOUT ZANE WALLS:

Zane Walls, a 20 year old former secular pop musician from Austin Texas, has been creating music and producing since the age of 13. After studying audio and music production in college he entered into ministry and dedicated his music to his faith in Christ. Zane is starting to break through the barriers of the music industry connecting with faith based artists from all over the world, as well as building his catalog of music with many songs releasing this fall.
ABOUT DREAM RECORDS:

DREAM provides artists with a genuine approach to how real artist development should be done. By allowing for a partnership as a business model, DREAM artists empower themselves to develop and carry out a real vision for their lives as they affect other people's lives with their music and message. Incorporating social media, press, radio and touring, DREAM is helping its artists grow together as a family. DREAM was founded in 2008 and has grown into multiple labels and a publishing company.
###
For more info on Xander Sallows, visit the JFH Artists Database.