LIN D Drops New Song "Right Now" Now Available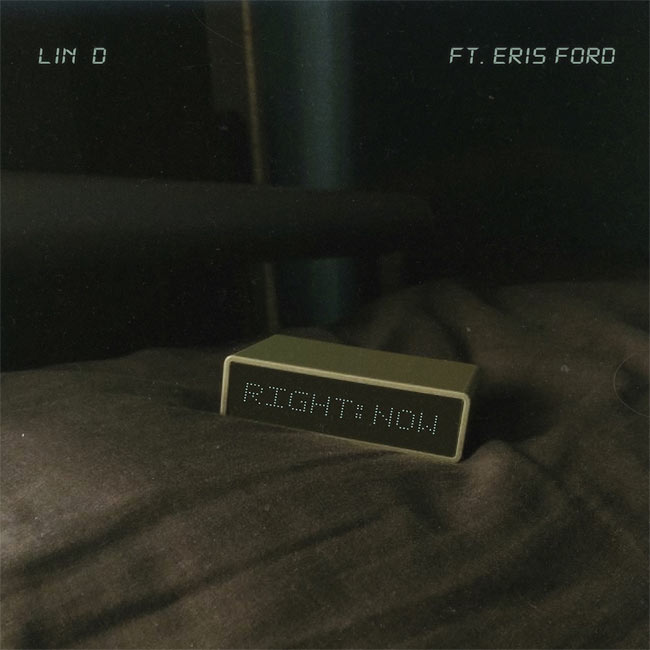 NEWS SOURCE: DREAM Records
August 18, 2023
Los Angeles, CA (August 18th, 2023) — Today, Swedish group LIN D releases their new song "Right Now" featuring Eris Ford. The song is available on all streaming and digital service providers on DREAM Records. The song was produced by Dennis Lindéh and co-written by Dennis Lindéh, Emmy Lindéh, Ella Lindéh, Eris Ford, Olivia Grasso.
"We sometimes find ourselves stuck in everyday life where thoughts and actions are automatic. We scroll, search and go about with unused potential. Right Now is a realization that we have to make the most of what God has given us and to reflect more about what we actually do with our lives and the time we have. It's an encouragement that we all have great, unique potential, and to use it to give God glory. It is when you live right here, Right Now, that you see how special you really are. Right Now is our first collaboration with an American artist and we're so thrilled to have Eris with us on this one." - LIN D
The group's other single "Anything" is currently #3 Christian Music Weekly (Rhythmic), #10 Christian Music Weekly (CHR) and #35 on TheHotChart.com For all the latest LIN D tour, music, news, and more information can be found at LIN-D.com.
Listen or buy "Right Now (feat. Eris Ford)" here:

Connect with LIN D:
Web | YouTube | TikTok | Instagram | Facebook


ABOUT LIN D:

This Swedish sibling trio are blending infectious Swedish pop melodies and uplifting lyrics to create a unique and unforgettable sound. Dennis, Emmy and Ella Lindéh have been touring and recording music together all of their lives. In spite of their young age the group have already played over 300 live shows in several countries. Their message is clear, they want to bring faith and hope for the future to this generation."

ABOUT EVAN & ERIS:

Evan and Eris are a dynamic brother/sister duo with a unique sound that blends R&B and Hip-Hop with heartfelt worshipful lyrics. Originally hailing from Colorado, this group has traveled across the US with their band opening for artists such as Mali Music, Andy Mineo, Gawvi, Derek Minor, and more.
ABOUT DREAM RECORDS:
DREAM provides artists with a genuine approach to how real artist development should be done. By allowing for a partnership as a business model, DREAM artists empower themselves to develop and carry out a real vision for their lives as they affect other people's lives with their music and message. Incorporating social media, press, radio and touring, DREAM is helping its artists grow together as a family. DREAM was founded in 2008 and has grown into multiple la- bels and a publishing company.
###
For more info on LIN D, visit the JFH Artists Database.