DUSTIN STARKS' "CANVAS" HITS CHRISTIAN RADIO
Upbeat Faith Anthem Makes its Radio Debut After Streaming Success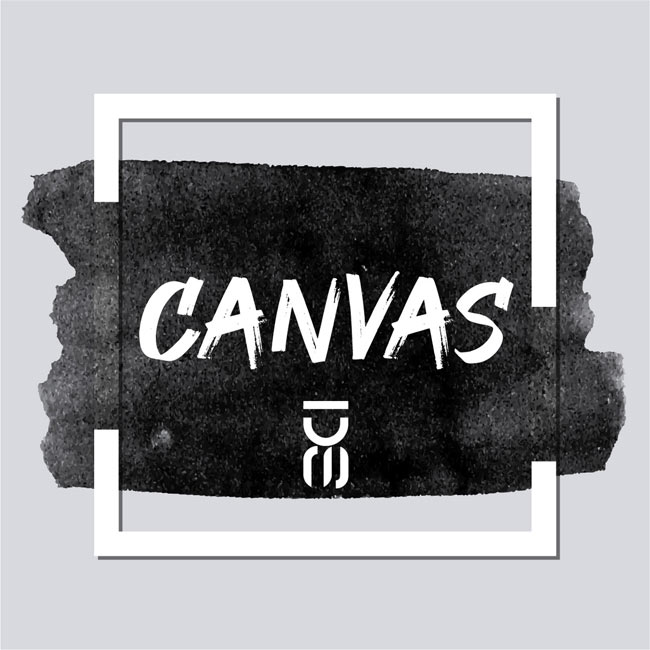 NEWS SOURCE: INVO8 PR
August 22, 2023
NASHVILLE, Tenn. (August 22, 2023) – Dustin Starks, the independent artist who has captured hearts with his authentic and transformative music, is elated to announce that his 2022 track "Canvas" is making its much-anticipated debut on Christian AC and Christian Hot AC/CHR radio formats today. Combining faith-inspired lyrics with an infectious dance groove, "Canvas" invites listeners to move not only their feet but also their spirits.
The track was co-written by Dustin Starks and Nick Morrow, featuring the energetic production of Collin Eades. While "Canvas" has already made waves on streaming platforms since its initial release last year, its new journey to radio is expected to win even more hearts and playlists.
Dustin's journey, marked by challenges from his turbulent childhood and battles with Tourette's syndrome, has always been a testament to the power of transformation and resilience. His experiences have given him a unique voice in Christian music, one that combines deep personal experiences with uplifting melodies. Taking inspiration from giants like Switchfoot, For King & Country, and cinematic legends John Williams and Hans Zimmer, Dustin crafts songs that resonate on multiple levels.
Having collaborated with esteemed Word/Curb writers such as Tony Wood, Michael Farren, and Benji Cowart, Dustin's musical journey is already marked by significant milestones. The consistent support from his wife and brother-in-law further fuels his passion, helping him navigate the intricate world of music with conviction.
"Canvas" captures the idea of life's continuous journey of transformation, brilliantly blending soulful lyrics with an upbeat dance vibe. Lyrics like "It's beautiful, beautiful, This canvas you're painting of me" inspire self-love and a sense of divine purpose, all set to a rhythm that's hard to resist.
Connect with Dustin Starks:
https://dustinstarksmusic.com/
https://www.facebook.com/dustinstarksmusic
https://www.instagram.com/dustinstarks/
https://www.youtube.com/@dustinstarksmusic161
https://open.spotify.com/artist/6WFxihqXadLdaXtpwDE1SH
###