Jacob Shane & Company Releases Songs of Grace and Glory with Debut Self-Titled Album
The album follows the release of singles "Grace," "Freedom" and "Send Revival"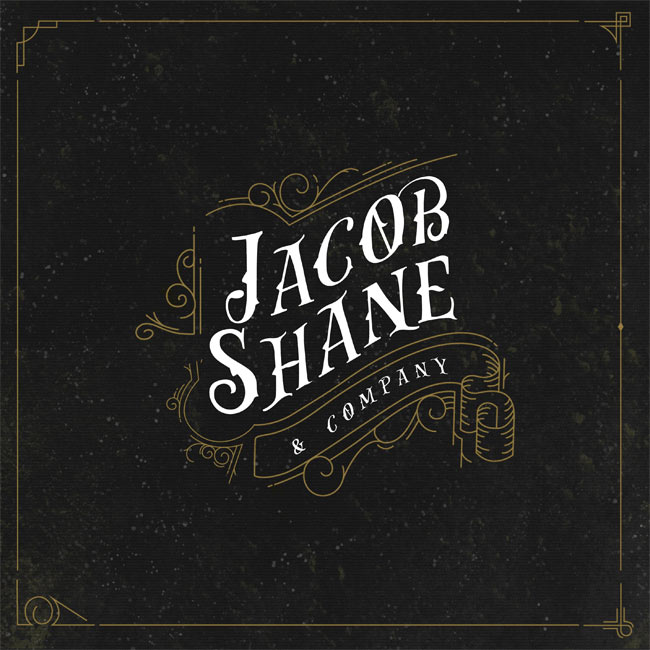 NEWS SOURCE: Mary Nikkel Media
August 25, 2023
FOR RELEASE AUGUST 25, 2023 — Ohio-based contemporary Christian band Jacob Shane & Company has released their debut self-titled album, a swinging roots-influenced collection stacked with songs of grace and glory. The album is available on all major streaming platforms now, including Spotify and Apple Music.
"This album is for both believers and non-believers," lead singer Jacob Shane offers. "For the listening believers, we hope that they can take away and draw a deeper fellowship with the Holy Spirit, being encouraged within God's promises in Galatians 6:9-10: 'And let us not be weary in well doing: for in due season we shall reap, if we faint not.'"
But there's something here for everyone, Shane explains: "For the non-believers, we pray that through the power of the Holy Spirit, a seed be planted in their hearts."
Some of that encouragement has already been heard in their infectiously southern-spirit infused alt rock songs "Grace," "Freedom" and "Send Revival." The rest of Jacob Shane & Company captures similar musical energy while exploring a life of faith.
"You Know" is a confessional offering with a gentler approach, though still in the same musical vein. "This song is a contrite confession of my weaknesses, knowing that God already knows them, but yet He still decided to show me His love and forgiveness in spite of them," Shane says.
Other tracks offer inspiration at the deepest level. "Roses" is a beautiful tribute to Jacob Shane's mom, who survived a horrific car accident and a supernatural recovery. Today, she uses her reclaimed functioning to care for others. That theme ties nicely to "This is Worship," a song that invites listeners to ponder the true expansiveness of a heart of worship.
"Jesus states, 'God is spirit, and those who worship him must worship in spirit and truth,'" Jacob Shane says, citing John 4:24. "Worship is not limited to a specific location or ritual, but is rather a matter of the heart and obedience to His commands."
That obedience is part of what led to the formation of Jacob Shane & Company in the first place. The band is the culmination of years of passion for creating music that leads listeners closer to Christ. "I have been writing songs since I was about 14 years old and I feel that God has given me the talent to lead people to Him and His Kingdom," Jacob explains. "My mission and calling is to bring as many people to Christ as I can through the gifts that He has given me."
That mission is personal for Jacob, who has experienced the healing grace of God firsthand. His passion for music began at 13. Throughout his teenage years, he found his music getting twisted by the party culture he got drawn into. After finding his best friend dead from an overdose, Jacob was faced with the urgent reality of his need to change. God redeemed and restored Jacob's life, and he's committed to helping others experience the same.
To create the full 12-track collection that is Jacob Shane & Company, Shane is joined by Greg Jones (guitar, banjo, backing vocals), Will Stone (bass, backing vocals, production), Andy Couch (drums, percussion) and Josh Phipps (drums, percussion). Francesco Petrel took on mixing and mastering duties. Jacob Shane himself helmed songwriting, composition, acoustic guitar, and vocals.
The result is available from all major digital streaming platforms now. You can connect with Jacob Shane & Company on Facebook, Instagram, Twitter or at jacobshaneandcompany.com.
###