Lloyd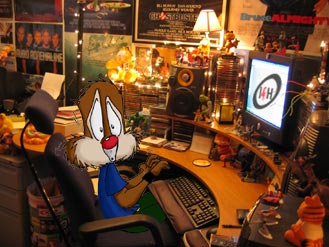 Name: Lloyd Thompson
Role At JfH: Mascot / Random Dirty Work
Year Born: 1994
Marital Status: Still searching... animal lovers are a BONUS!
Job Status: The JFH "mascot" (John wants you to think he runs the show, but it's actually me!)
Car: I don't drive
Current Education Level: uh...
Hobbies: Guitar, movies, moral support, impersonations, Mountain Dew
Pet Peeves: I'm a chipmunk! If I hear "squirrel" one more time, I won't be responsible for my actions!
Thing You MUST Know: Chipmunk... say it with me... "chipmunk"...
Guilty Pleasures: Anything with nuts. Gimme a bag of nuts and a C.S. Lewis book and I'll be quite content
Most Recent Concert: February, 2000 -- the Underdog Tour! Can you believe John hasn't let me go to see a SINGLE tour since then?! Just because I got us lost going to Philly?! I mean come on... thinking that Maine is on the way to Philly is an honest mistake... right???
Favorite TV Shows:
Chip & Dale's Rescue Rangers
Favorite Movies: anything Star Wars. John always makes me watch Ghostbusters too...
Favorite Actors: Harrison Ford, Ben Stiller, Jim Carrey
Favorite Actress: definitely Kate Beckinsale
Favorite Books: Bible, Chip & Dale's Rescue Rangers comic books
Favorite Bands: dc Talk, Project 86, Common Children, Audio Adrenaline, Bleach, All Sons & Daughters
Favorite Food: Peanuts, Pizza, Chinese, some Italian. I'm not all that picky
Favorite Breakfast Cereal:
Honey Bunches of Oats
Favorite Drink: Mountain Dew
Favorite Candy: Candy corn, M&M's, Snickers
Most Embarrassing Moment: Stage diving at the Dove Awards... landed on Michael W. Smith... we laugh about it now, but I still feel bad about breaking his toe...


Click here All News Headlines
|

RSS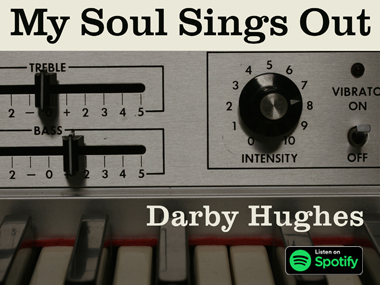 ---
---
---
---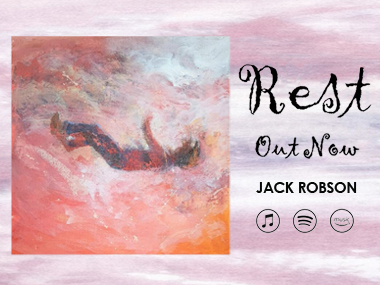 ---
---
---
---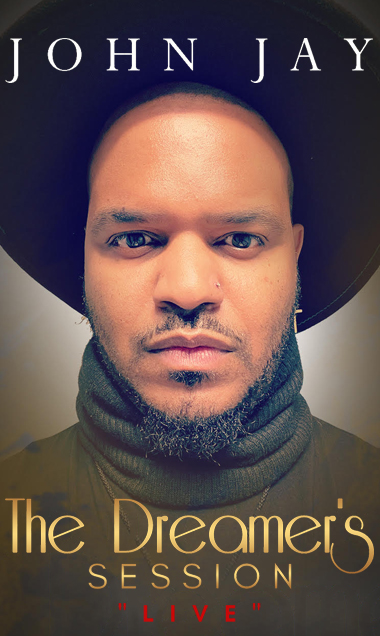 ---