Mark Esakoff is a multi-instrumental, world-traveling singer-songwriter based out of California. Born to a family of Russian immigrants,
Esakoff
began his musical career with a background more varied than most. After spending some time globe trotting and expanding his influences, he officially launched a music career in the '80s with Mark Freddy and the Flanger Managers and later with the world jazz group Chasm. In more recent years, he's released solo work simply using Esakoff as his stage name and is back with a new single, "Glory Slava."
This is a track that shows Esakoff's wide range of influences. Lyrically, he mixes English and Russian invocations of giving glory to God ("slava" for instance is Russian for "glory"). Musically, he mixes a classic rock sound with a distinctly European feel. From the chanted words to the inclusion of a balalaika, the song is very unique in its sound. The closest comparison would be John Michael Talbot's Monk Rock album. The song builds nicely throughout its run time, culminating in an epic and moving finale.
Some might not take to the unique pairing of rock with chant, but for fans of both genres, Esakoff mixes them well. Chanting is typically more meditative in its nature, but "Glory Slava" updates it for those who need to find those moments while driving, working, or moving through life. It would be intriguing to hear a full album of similar songs, but for now this single will have to suffice. Christians looking for a unique take on worship that blends old with new should give Esakoff's "Glory Slava" a listen.
- Review date: 3/18/22, written by
John Underdown
of Jesusfreakhideout.com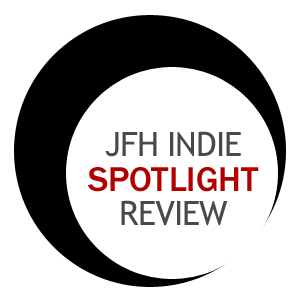 Record Label:
None

Album length:
1 track: 4 minutes, 4 seconds

Street Date:
February 3, 2022

Buy It:
Bandcamp
Glory Slava (4:44)