The early 2000's was arguably the epitome of the Christian alternative rock scene with loads of bands trying to make their stamp in music history, but few survived past the two or three album mark. One of those fairly popular bands was Arkansas-based Jonah33 who have had more than a little success during their run, but like so many others, they failed to make it past the aforementioned benchmark. Jonah33 frontman Vince Lichlyter apparently couldn't stay out of the music business, however, and is back with an EP on his own, soon to be followed by an EP in collaboration with his wife and then a new Jonah33 endeavor on his own. Let's see what Helium Revisited has in store.
The small sampling starts off with "American Dream," where Vince's well-known raspy vocals are laid over an acoustic country tune with lyrics focused on people getting caught up in money and success. For comparison sake, I kept thinking I was listening to MercyMe or Third Day, which wasn't exactly what I was expecting. The next three tracks follow the same style musically and are decent tracks in the contemporary rock flavor. Ending the five track listen is "Things I Need To Say," a good song about all the things we want to say, but never seem to find the time.
While there's nothing particularly bad on this EP, I'm not sure there's anything that will knock your socks off either. Overall, fans of the radio-play alternative and/or country style will probably like this. Helium Revisited is certainly a softer style than what Jonah33 offered.
- Review date: 3/3/14, written by
Kevin Hoskins
of Jesusfreakhideout.com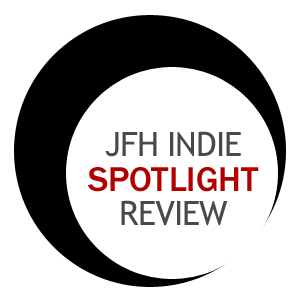 Record Label:
Boleyn Records

Album length:
5 tracks: 18 minutes, 15 seconds

Street Date:
January 28, 2014

Buy It:
iTunes
American Dream (2:40)
Planned it (3:46)
No regrets (3:40)
Things i need to say (4:00)
Black and white (4:10)