The Swedish duo of Anita and Ben Taltow -- known as
Salt of the Sound
-- have just released their newest EP,
In Prayer
. The 17-minute, self-proclaimed, "prayer journey" starts out with the soft and atmospheric "Be Still, My Soul." The track is dominated by piano and ambient sounds with a minimalistic lyrical and vocal approach. Much of the seven-track EP follows suit with mostly short songs with a very similar approach all around. In fact, only four of the seven songs present ("Be Still, My Soul," "Lamb of God," "Hope," and "Your Ways") contain any type of vocals -- the rest being instrumental.
In Prayer is a short but beautiful experience. The ethereal music, coupled with the occasional addition of soft and airy vocals, make the EP perfect for background music during times of personal reflection, or prayer. This is not an EP that demands to be played repeatedly, but something about the beauty of the sounds draws you back. The most captivating may be the very short "Rest" with its backdrop of ocean waves. "Your Ways" is the closest to a standard song with vocals, but even there the subdued vocals really don't take center stage. Anita Taltow has a lovely voice, but the vocals are set up to complement the soundtrack more than be the actual focal point.
If you're looking for soft background music for any occasion, In Prayer would be a great choice. It's particularly good for a more prayerful setting as the few lyrics do contain praises. This EP is certainly worth adding to your collection for those quieter times in your life.
- Review date: 11/8/17, written by
Michael Weaver
of Jesusfreakhideout.com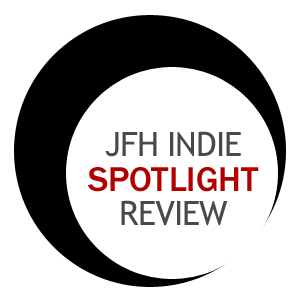 Record Label:
None

Album length:
7 tracks: 16 minutes, 51 seconds

Street Date:
October 13, 2017

Buy It:
iTunes

Buy It:
AmazonMP3
Be Still, My Soul (3:48)
Lamb of God (1:13)
Refuge (2:42)
Solace (2:16)
Rest (1:06)
Hope (3:30)
Your Ways (2:16)