Fans of fellow indie Christian artist John Lucas or the early versions of Bon Iver in the secular realm will enjoy this offering from John Mark Pantana. Reading his website and his redemption arc, from pothead (in his own words) to a great voice for Christ makes the listening experience to John Mark Pantana even more poignant than at first blush, which is actually somewhat poignant in the first place.
Lyrically and musically, I would categorize this music as hopeful and thankful to God for all He has done. John's faith journey has been one of many years, and he lyrically has fully embraced this welcome turn in his life. "Sweeter than Wine" is a great example of this theme. "Your Love is Sweeter than Wine" repeats the chorus, and different echoes of this reverbrate throughout the album.
The music centers around gentle acoustic strums, tender percussion beats, strings, and Pantana's falsetto voice. The tempo is generally slower. There are some vocal harmonies with the artist singing both parts, the falsetto and the lower voice. I would prefer his lower register as his voice is my main complaint with the music.
"Abba" is another standout track, as is "Diamonds As Your Skin." All of these songs are similar, which can be repetitive, but anyone looking for an album which is soothing musically, and points to God lyrically, should check out this album from a promising new artist.
- Review date: 11/1/22, written by Brian Kelder for Jesusfreakhideout.com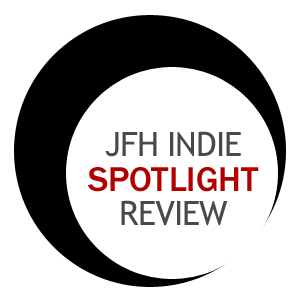 Record Label:
None

Album length:
13 tracks: 48 minutes, 57 seconds

Street Date:
August 8, 2019

Buy It:
iTunes

Buy It:
AmazonMP3
Love Secrets (1:27)
Sweeter Than Wine (4:46)
On Your Mind (3:48)
Eternal Valentine (3:41)
Strawberry Fields (2:14)
Diamonds As Your Skin (5:25)
Abba (3:42)
Made for Jesus (feat. Olivia Dyer) (4:52)
This Is Love (feat. Laity) (3:33)
I Don't Know Anything (2:16)
Day by Day (feat. Mark Barlow) (4:01)
Rest (4:53)
Christ Is One With Me (4:12)