Do the odd stage monikers "Bwack" or "Mike D" sound familiar to you? They might. Along with Jack Parker and Mark Waldrop, these four alumni of the now-defunct David Crowder*Band have teased their new project since literally the day of DC*B's final show in January of 2012. Through a series of rehearsal films (and continuations of the Crowder-band's mockumentary-style videos) this new venture has potential to fill the void… or perhaps continue the legacy. With little fanfare or advance notice, The Digital Age releases Rehearsals EP which is essentially the audio of those same covers and alternate-interpretation videos as a teaser of things to come.
Considering its title, listeners shouldn't expect more than the audio of each song already released on Youtube. Most people following The Digital Age's early months have already heard these takes. But knowing that, it's still a good 6-song herald of the direction and future of these accomplished musicians. It is slightly odd to hear "After All (Holy)" as well as "Oh My God / I Am a Seed" without Crowder's voice leading, but these are some of the men who worked the songs into being. If anyone has the right to continue their implementation, I expect it's these four. Still… odd.
The standout track for many has been a rowdy cover of All Sons and Daughters' "All the Poor and Powerless," a song that was rich and enjoyable in its original form made even better by The Digital Age's edgier direction. An interesting interpretation of "How Great Thou Art" shows off the experimental tendencies, while the EP's bookends "Hallelujah" and "Never Grow Old" show off that rowdiness mentioned earlier, and stripped-down simplicity are both possible staples of TDA's future.
Rehearsals is a short, sweet peek into what The Digital Age may become. This small collection of covers and renditions is just the beginning of something potentially great.
- Review date: 6/8/12, written by
David Goodman
of Jesusfreakhideout.com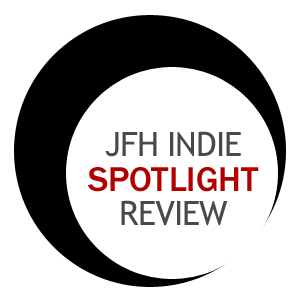 Record Label:
None

Album length:
6 tracks: 28 minutes, 59 seconds

Street Date:
June 5, 2012

Buy It:
iTunes
Hallelujah (4:00)
How Great Thou Art (4:29)
After All (Holy) (4:39)
All the Poor and Powerless (6:42)
Oh My God / I Am a Seed (5:33)
Never Grow Old (3:38)