Hardcore Act Advent Calls It Quits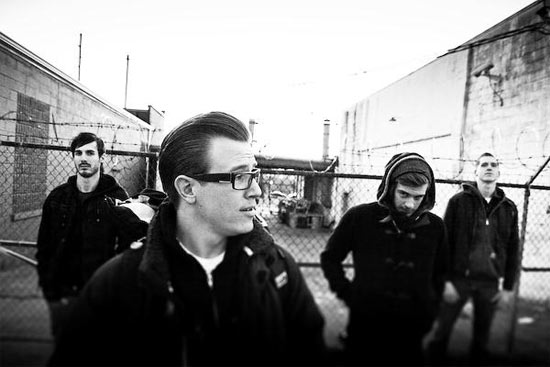 NEWS SOURCE: Advent
July 4, 2011
Recently, Solid State Records hardcore act Advent have announced their final live performances as a band via their official Twitter feed @AdventHardcore. Below are several tweets directly from the band about upcoming final shows and where you may be able to find their members next...
July 2nd: "Our final 2 shows have been set! Sept 2nd Greenville, SC and Sept 3rd Greensboro, NC. More info next week."

July 3rd: "Who is coming out to our last 5 shows as a band? 3 in California, 1 South Carolina and 1 North Carolina."

July 3rd" "Keep your eyes peeled for: Joe in @thealmost Mike in Brave Young and Low Sky and Johnny is opening @Centennial_NC"

July 3rd: "We're playing @sound_and_fury July 22nd-24th Bakersfield July 25th and Whittier July 26th."
For the latest on the band's final shows (and days...), follow their Twitter page at @AdventHardcore
For more info on Advent, visit the JFH Artists Database.