EMERY LAUNCHES "EMERYLAND," AN INTERACTIVE ONLINE COMMUNITY WITH NEW SINGLE "THE NOOSE" IN ADVANCE OF 8TH FULL-LENGTH ALBUM
Band to release eighth LP on May 7th, 2020, with quarterly EP's going to Emeryland members starting on May 7th, 2019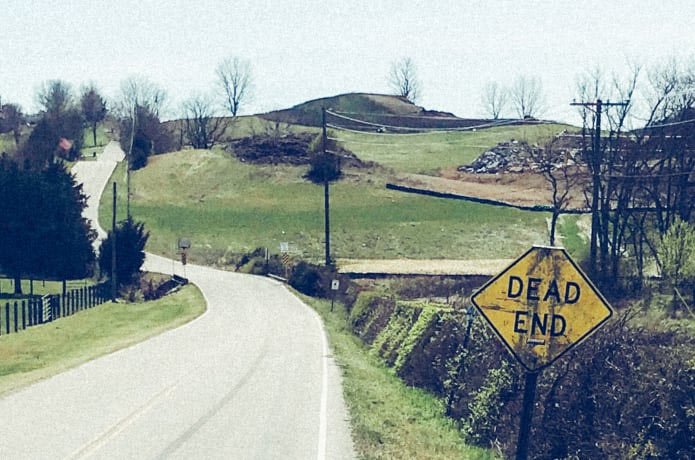 NEWS SOURCE: Emery
May 20, 2019
Seattle, WA—May 20th, 2019 .... Progressive screamo rock legends Emery seek to revolutionize the artist-customer relationship on their 8th full-length album by launching Emeryland, an interactive online community centered around a private Discord server, a Twitch channel, and an IndieGoGo campaign.
Building on the momentum of their last independent album, Eve (2018), Emery has decided to push the boundaries of their standard creative output, meeting regularly to write and record songs while streaming the process live on Twitch.
This has resulted in a 4-song EP entitled Dead End released May 7th exclusively to Emeryland members, followed by a new single "The Noose" to streaming services on May 21st. The new production schedule puts them on pace to release 4 EP's per year to members, culminating in one full-length LP each year to the public.
The impetus for Emeryland comes from the recognition that the music industry has changed. Gone are the days where middle-men were necessary to control budgets, release schedules, and distribution. To deliver a steady stream of music written and recorded right in front of their fans, Emery seeks to crowd-fund a steady stream of small, monthly contributions, while sustaining a community unfettered by social media algorithms or rent-seeking third parties.
Fans can become Emeryland members by choosing any reward on the IndieGogo Campaign, subscribing on Twitch , or choosing subscription-based support via the website at EmeryMusic.com. Members get an instant download of the new EP, and receive each EP quarterly as it is mixed and mastered, all while participating in the creation of the record on Twitch, and interacting with the band daily on their private Discord server.
"Building the Emeryland community has been a blast," says guitarist Matt Carter, "We're in this mode now where we're creating music together on Twitch, and we're going to be doing it week to week, year to year. We're going to be a lot more productive than we have in the past, and that starts with this new EP."
DEAD END EP - EMERYLAND RELEASE: May 7th, 2019
SINGLE "THE NOOSE" STREAMING RELEASE: May 21st, 2019
EMERYLAND INDIEGOGO : http://bit.ly/emeryland
EMERY TWITCH: http://twitch.tv/emerymusic
SPOTIFY: https://open.spotify.com/artist/4feAxLUxIU7G4KXhH0h2ni
ITUNES: https://itunes.apple.com/us/artist/emery/45805103
INSTAGRAM: https://www.instagram.com/emeryofficial
TWITTER: https://twitter.com/OfficialEmery
###
For more info on Emery, visit the JFH Artists Database.