MINISTRY OVER INDUSTRY MEMBER, COOP ANNOUNCES DEBUT ALBUM 'UNVEILED'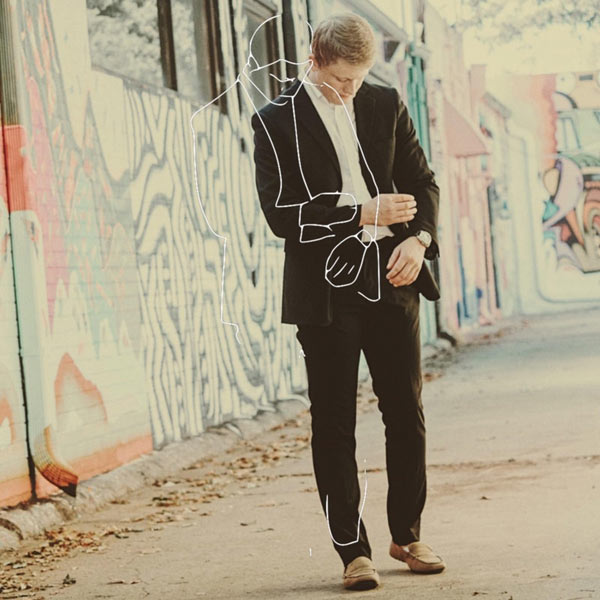 NEWS SOURCE: FiveTwenty Collective
December 14, 2019
Oklahoma City, OK - Don't let age fool you. Seventeen year old emcee and producer Coop is without a doubt one of the brightest young talents within Christian Hip Hop. Beginning with the song "Run It" that was featured by Rapzilla at the age of sixteen to the string of singles released during 2019 (Uncle Drew, Lavish, Obi Wan, One of One) - CoopyTrill has earned recognition across the genre.
Building with artists such as Dillon Chase, NXTMIKE, OnBeatMusic, Lael Turner, Jarry Mana and more has allowed Coop to prove his place within the independent CHH scene. Now with the release of 'Unveiled', he is set to show that the future is certainly in good hands.
"My debut album, 'Unveiled', peels back the layers to who I am," Coop explained. "As the introduction to my career, it explores many different styles and topics surrounding my life and influences."
'Unveiled' released on December 6, 2019 across digital music platforms. Get streaming options here: https://distrokid.com/hyperfollow/coop6/unveiled-2
To follow Coop and get the latest info on 'Unveiled', follow him on Instagram | Twitter
Album Details:
Artist - Coop
Title - Unveiled
Release Date - December 6, 2019
Production - OnBeatMusic, Kourageous Music, 100graham
Features - Dillon Chase, Jarry Mana, Lael Turner, Drew Weeks
Tracklisting:
Mask
Angels
Lavish
Uncle Drew
All My Life
Help Me
Lavish II
Obi Wan
Story Time, Pt. I
Alright
About Coop
Coop is a young rapper and producer from Oklahoma City, Oklahoma. His first single, "Run it" was featured on Rapzilla's soundcloud at age 16. He is currently independent.
Cooper Joe Hill was born February 12th of 2002. He credits his love for music, especially rap, to the neighborhood and culture he grew up in. "Rap was constantly around me. I remember every open gym day or youth group there was always rap battles going on. It wasn't long before I started hoppin in." His biggest influences in music include Jon Bellion, J. Cole, Andy Mineo, and KB.
###