Sajan Nauriyal Releases New Album, "Perspective"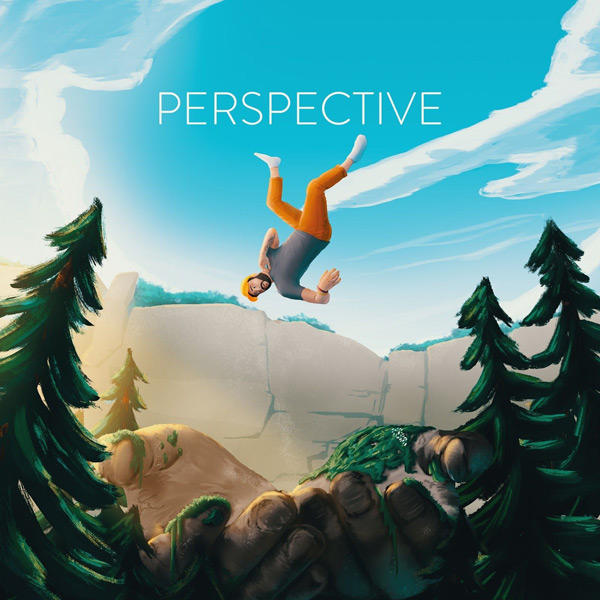 NEWS SOURCE: Lightwave Ent.
May 22, 2020
The highly acclaimed Indie Hip/Hop artist, Sajan Nauriyal, releases his first album under his own record label (Lightwave Ent.) Becoming completely independent in early 2019, he set out to push the musical boundaries of his music. Leaning into past and new influences, Nauriyal has created a 'top to bottom' musical experience. Perspective is the album that the world needs at this moment. It brings newness and rejuvenated faith to a world that is anxious about the future.
Asked about what people can take away from his new record, Nauriyal said "...the album was birthed from a place of dependency on God. I came to a crossroads where I could let God's promises sustain me, or continue trying to strive to prove myself in my own strength. I want people to feel the reality of Gods' love in their lives, independent of circumstances. Circumstances can never change His goodness towards us." Perspective is available now on all streaming platforms.
LISTEN:
BUY HERE:
FOLLOW SAJAN:
OR FOLLOW LIGHTWAVE ENT:
###