DAMON LITTLE'S "STAND UP" CRACKS TOP 15 ON BILLBOARD GOSPEL AIRPLAY CHART THIS WEEK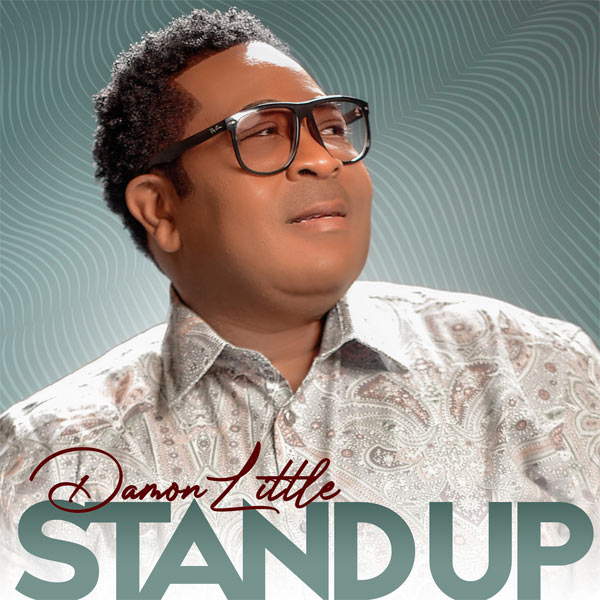 NEWS SOURCE: Hardy PR
July 14, 2021
ATLANTA, GA (July 14, 2021) -- Singer, songwriter, producer, record executive, and entrepreneur Damon Little current radio single "Stand Up" cracks Top 15 this week on Billboard's Gospel Airplay chart landing at the No. 14 position. The empowering record, which is written by Little and co-produced with Bubby Fann spends 22 consecutive weeks in the Top 30. Little plans to premiere the short film for "Stand Up" in the coming weeks.
Download or stream "Stand Up" now: http://smarturl.it/DamonLittle
Released on February 5, 2021, on his current label, Little World Music, "Stand Up" is his 7th top 20 Billboard Gospel Airplay song and is the follow-up to his hit song "Be Alright" in 2019 among many other hit songs including "I Won't Be Defeated," "Because of You," "Everything Gonna Be Alright," "Do Right," and "You Can't Straddle The Fence."
Little remains one of the few recording artists across all genres of music who's won a Grammy® Award and never released an EP or full length album throughout his recording career - only single, all of which have appeared in the top 20 on a Billboard chart. He is also the national spokesperson of the United Ostomy Association of America (UOAA), which is an organization that promotes positive social changes and supports people with bowel or bladder disease resulting in an OSTOMY.
###