Spirit Breaker Release New Single, "Flauros," Announce Album, Cura Nata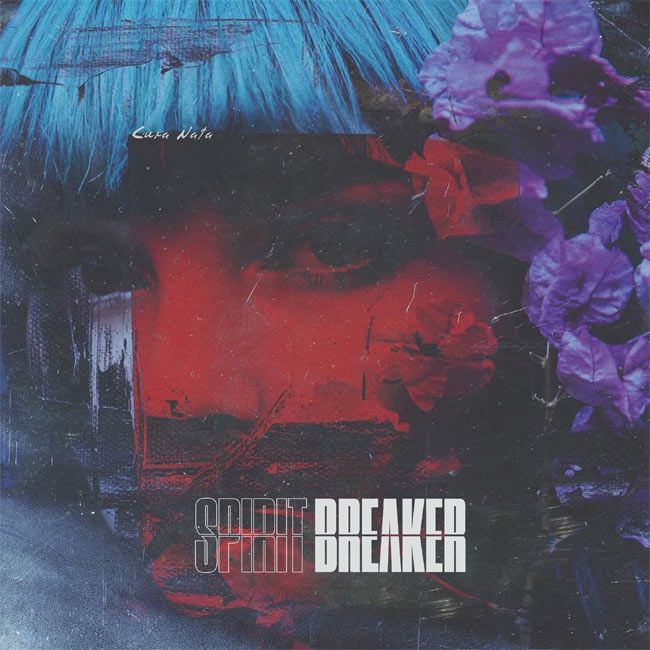 NEWS SOURCE: Solid State Records
July 21, 2021
Spirit Breaker are on a hot streak. After announcing their signing with the track "Pure Fury & Wonder" and upcoming album Cura Nata (out August 13th), they've dropped one of their heaviest singles to date. "Flauros" shows off the immense, emotive range of vocalist Tre Turner atop a textured, dynamic instrumental. Every word hits like a bullet, driving home the phenomenal lyricism found throughout the entire record.

Cura Nata delves deep into the underbelly of human emotion. Intricate sounds meet booming riffs, resulting in the band's heaviest, lengthiest, and most experimental project to date. By high-lighting personal and relatable struggles with truth and grit, the project matches sincerity with gloom, illuminating an imaginative group of storytellers bent on relating to one another.

Head to whatever streaming service you use to hear "Flauros" and pre-order / pre-save Cura Nata, out August 13th.
PRE-ORDER / PRE-SAVE 'CURA NATA'
Cura Nata
Spirit Breaker
Stardust Memory
Pure Fury & Wonder
A Cure For Wellness
Flauros
Cura Nata
Inhabitant
Garden Of Clouds
Holopresence
Hello, Drifter
The Mountain Between Us
Lux Nova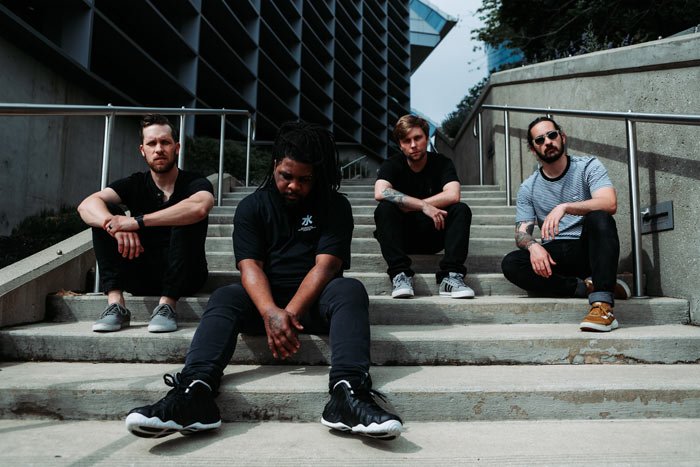 ###