Integrity Music's Village Lights Release New Single, "Here Is Our Hallelujah"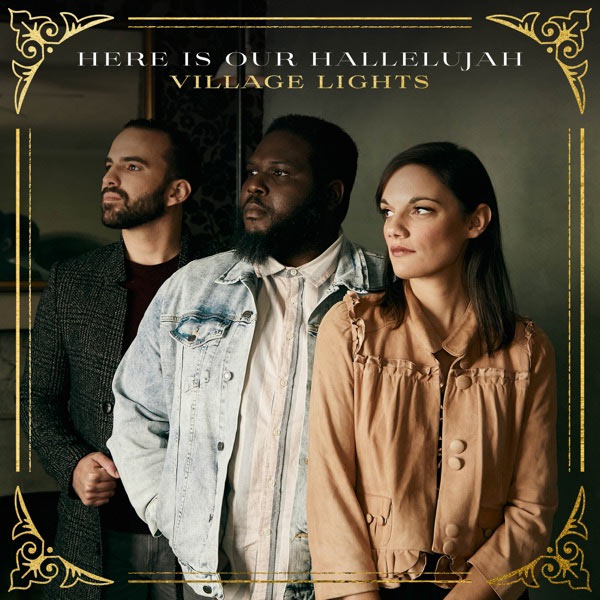 NEWS SOURCE: Integrity Music
July 23, 2021
Intregrity Music's US worship collective Village Lights introduce the first single from their forthcoming album, 'Here Is Our Hallelujah.' Made of Sarah Kroger, Ike Ndolo and Ricky Vazquez, Village Lights are based out of Nashville, TN and Arizona and unite around the pursuit of fostering a community of worshippers centred around God's inviting love. After releasing their debut self-titled EP in March of this year, the band are back with new single 'Here Is Our Hallelujah'. The song is a spacious and crisp worshipful symphony, growing from beautiful simplicity to a full-fledged anthem including choirs and a communal pattern of echoing the praises being sung. The central message displayed in the song's title truly reflects a collective "hallelujah", meaning "praise the Lord." With their Catholic background, Village Lights crafted an inviting song in 'Here Is Our Hallelujah', worshipping the wonder of the Trinity and reflecting their heart as a band to pursue unity, inclusivity and reconciliation wrapped in worshipful devotion.
Here is our Hallelujah
With endless joy, full of faith
We have come to bless Your name
###
For more info on Village Lights, visit the JFH Artists Database.
For more info on Sarah Kroger, visit the JFH Artists Database.