SongLab Releases New EP, Simplicity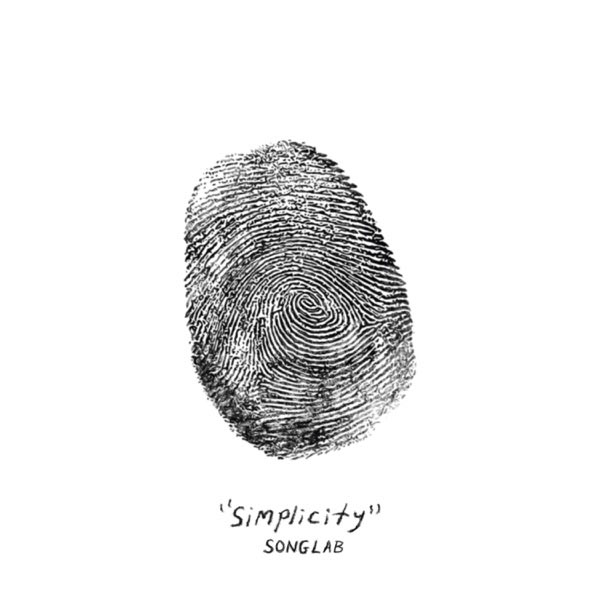 NEWS SOURCE: DREAM Records
July 30, 2021
Los Angeles, CA (July 30th, 2021) — Today, SongLab releases their new EP, Simplicity. The 4-song EP was produced by co-founding member of UPPERROOM (music), Meredith Mauldin. The album features a worship collective of rising leaders. Seph Schlueter (Damascus Worship), David Porcheddu, Brittany Rivera and Meredith Mauldin (SongLab) all contributed new features to the album. The collection of songs will also feature new live videos that will debut on the group's SongLabMSC YouTube channel along with lyric video releases in partnership with Music Meets Heaven.

"'Simplicity EP' is about simple worship songs and acoustic sounds with the intention to just get back to the heart of worship! We know life gets complicated but there is beauty in Simplicity. The idea that worship doesn't have to be big and flashy, with fancy light shows and big screens (not that there's anything wrong with that), to be pleasing to God; but that our hearts simply open and devoted to Jesus is enough! We pray that these songs reflect sincere hearts loving our God." - Meredith Mauldin, SongLab

Listen or buy Simplicity here.
Connect with SongLab
ABOUT SONGLAB:
SongLab is a collective of worshipers from all over the US, coming together to unite their voices and magnify the Lord. We believe God has a message etched on each of our hearts meant to influence culture and inspire the world around us. SongLab creates space to write and release the unique songs within all of us.
###