New Single, "You're My Alibi," By Futures Drops Today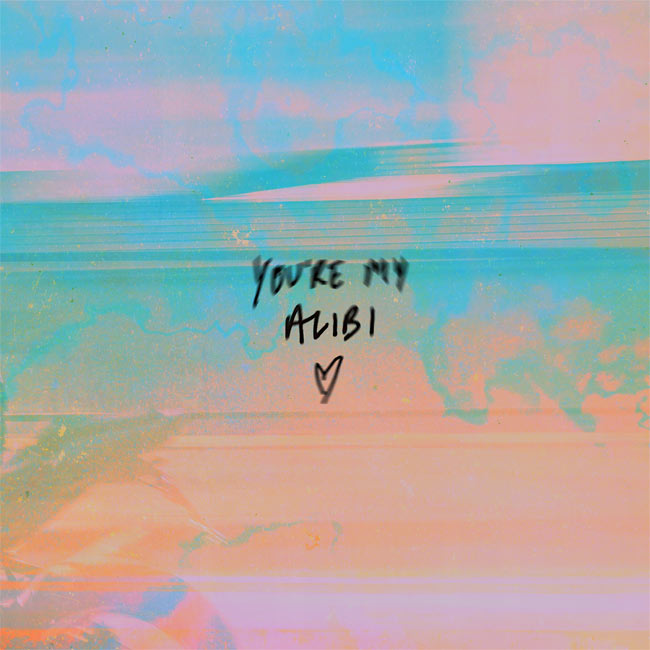 NEWS SOURCE: DREAM Records
August 20, 2021
Los Angeles, CA (August 20th, 2021) — The new releases just keep coming from Futures. The group has released new songs almost every month this year in the lead up to their sophomore album, Hills & Horizons. "Alibi" (DREAM Records) is releasing today from the Aussie group, led by Chloe Evans. The upbeat track has a powerful message wrapped up in catchy melodies. The song is available on all digital service providers today.
We are all Barabbas. Imperfect, broken, guilty, all of the evidence pointing to a life sentence. Feet shuffling along the cold floor of the courthouse corridor as we approach judgement's door, our accuser reaching forward. Before he even had a hand on the latch a loud crack interrupted. The gavel has fallen; the verdict announced. "Not guilty." How could this be?! Before we ever stepped into the courtroom?! The evidence erased?! We didn't even plead our case and you took our place?! There is kindness in His smile; His only response. We've been free ever since the day our guilt met face to face with undeserved grace. Savior, counselor, defender, freedom fighter, advocate. He's all this to us and more." -- Songwriter Mark Evans writes.

The track was produced by Mark Griffiths and Andrew Barlow. Listen or buy "Alibi" here
Connect with Futures

Website | Facebook | Instagram | YouTube



ABOUT FUTURES:

Futures is the Pop/Worship expression of Influencers Church in Australia & the USA. Along the way they've topped the Australian Inspirational iTunes charts as well as the USA Christian Singles Chart with the release of Imaginations (2017), followed by their debut LP Just the Cross (2019). 2021 heralds a significant new season for the band after their recent label signing with Dream Records. A brand new collection is in the works with singles releasing throughout the year. The futures are looking bright.

ABOUT DREAM RECORDS:

DREAM provides artists with a genuine approach to how real artist development should be done. By allowing for a partnership as a business model, DREAM artists empower themselves to develop and carry out a real vision for their lives as they affect other people's lives with their music and message. Incorporating social media, press, radio and touring, DREAM is helping its artists grow together as a family. DREAM was founded in 2008 and has grown to multiple labels and a publishing company.
###
For more info on Futures, visit the JFH Artists Database.