Equippers Worship Releases New Live Album, "All Glory"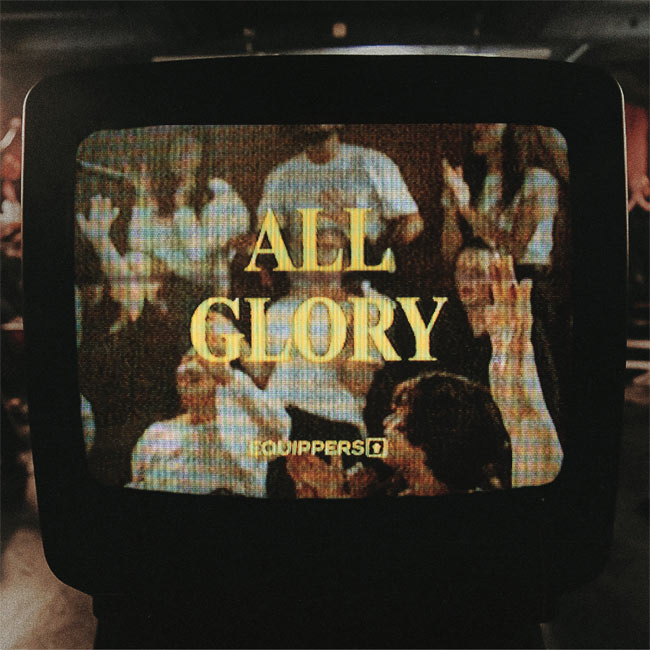 NEWS SOURCE: DREAM Records
August 27, 2021
Los Angeles, CA (August 27th, 2021) — Today, Equippers Worship releases their new live album All Glory (DREAM Worship) available on on digital retail service providers. The 13-song album is the sound of the Equippers Churches Movement. The project was recorded live across 2 worship nights in Auckland and London, since the team could not record together in one location, due to Covid-19 travel restrictions. Tracks from the album were produced by David Darby, Daniel Sharp, Glen Hartmann, John Matts, Alicia Lineham, Joshua Huirua and Ethan Penisula.
"We are so incredibly excited to finally be releasing our full live album! We have been working on this project since December 2021 and we are so happy that it is finally coming out! We pray that God is glorified through this sound and that it draws anyone who hears it closer to Jesus." - Kenan Stephenson, Equippers Worship
The group have been releasing songs from the album over the course of several months with retailers embracing their tracks securing multiple features on Spotify's New Music Friday Christian, Amazon's Fresh Christian, Apple Music's Risers, and Pandora's New Christian Music Now.

Connect with Equippers Worship:
Website | Facebook | Instagram | YouTube
ABOUT EQUIPPERS WORSHIP:
Equippers Worship is the sound of the Equippers Churches Movement. Equippers is a global network of Churches with the mission of "Equipping people for life, through faith in Jesus Christ" and worship has always played an important role in that.
ABOUT DREAM WORSHIP:
DREAM provides artists with a genuine approach to how real artist development should be done. By allowing for a partnership as a business model, DREAM artists empower themselves to develop and carry out a real vision for their lives as they affect other people's lives with their music and message. Incorporating social media, press, radio and touring, DREAM is helping its artists grow together as a family. DREAM was founded in 2008 and has grown into multiple la- bels and a publishing company.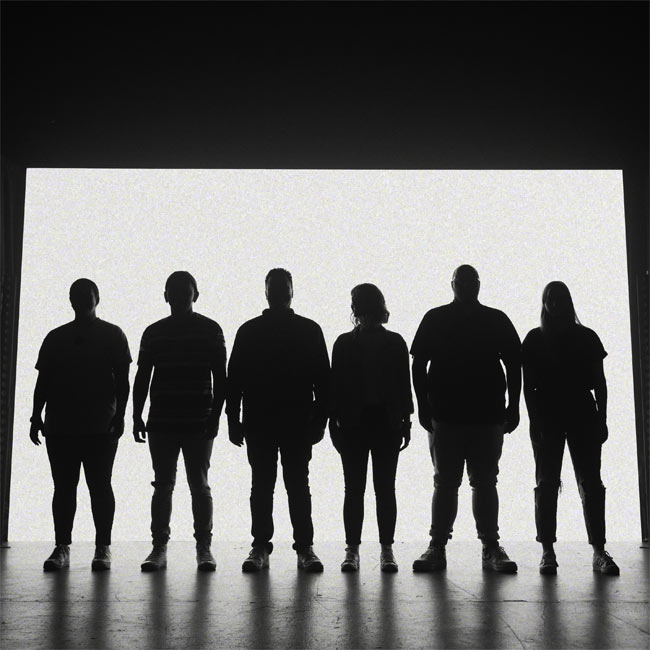 ###