Royal Company Drops New Track, "I Will Not Be Shaken"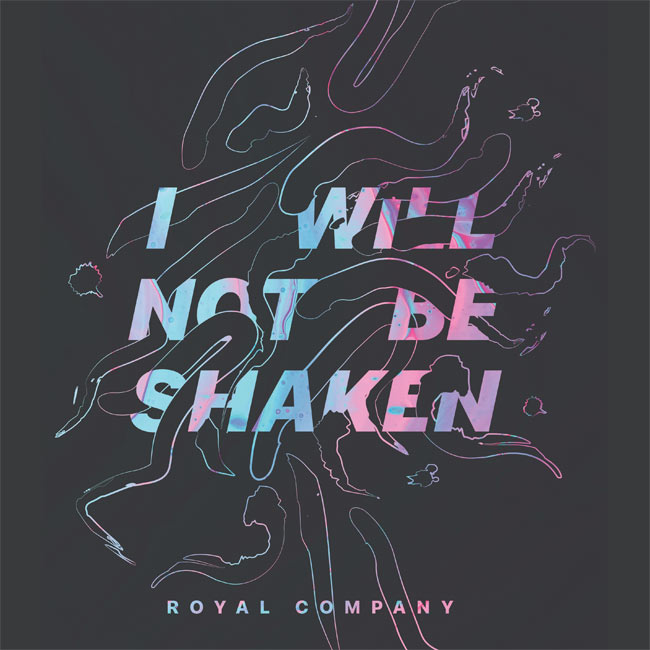 NEWS SOURCE: DREAM Records
August 27, 2021
Los Angeles, CA (August 27th, 2021) — Today, Royal Company releases their new track "I Will Not Be Shaken (DREAM Worship) available on all digital retail outlets. David Wellman (Switch, Life.Church Worship) produced the track. This motivational, hopeful and worshipful track by the team from Oklahoma encourages the listener to stay the course despite the circumstances that the world brings.
"We live in a world that is full of fear and uncertainty but that doesn't mean we have to live in that head space. I Will Not Be Shaken is an anthem of remembrance. We need to remind ourselves of who God is and what He has done for us. Trusting in God is a choice and it's an easy choice when you remember how big and great He is. This song is rooted in Isaiah 41:10. We hope it is an encouragement and help to you." - Royal Company


Connect with Royal Company:
ABOUT ROYAL COMPANY:
We are Royal Company. Our music is a reflection of the love and acceptance we find in Jesus. We want to change the world through love. If you've ever felt lonely, worthless, or have longed for something more, then welcome to the family. It's ok to be broken and misunderstood. You're loved, not judged. You belong even before you believe. Our music strives to better the world not only for ourselves but for the future. Enjoy the jams and share it with someone who needs some hope today.
ABOUT DREAM WORSHIP:
DREAM provides artists with a genuine approach to how real artist development should be done. By allowing for a partnership as a business model, DREAM artists empower themselves to develop and carry out a real vision for their lives as they affect other people's lives with their music and message. Incorporating social media, press, radio and touring, DREAM is helping its artists grow together as a family. DREAM was founded in 2008 and has grown into multiple labels and a publishing company.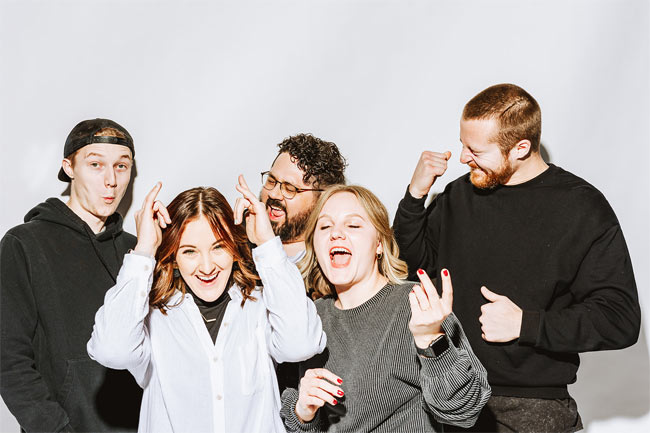 ###