MAVERICK CITY MUSIC CELEBRATES BLACK HISTORY MONTH WITH THE RELEASE OF THE BREATHE EP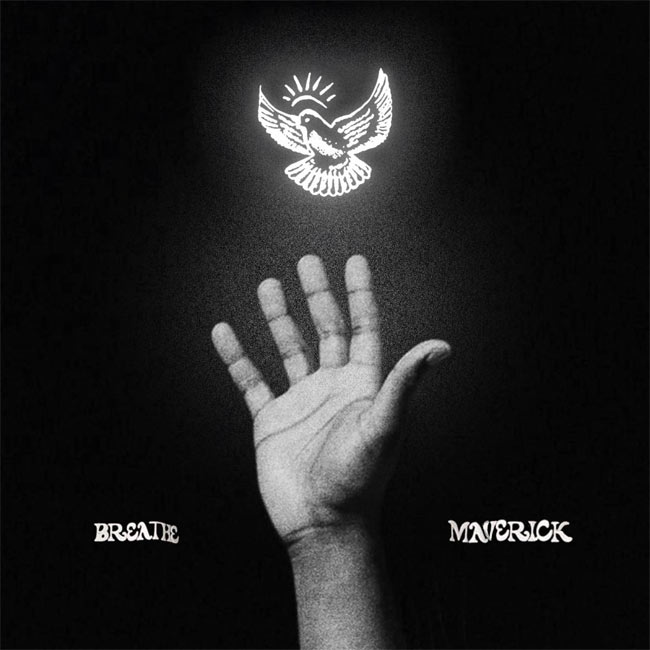 NEWS SOURCE: Cr8 Agency
February 11, 2022
Maverick City Music celebrates Black History Month 2022 with the release of the Breathe EP. The celebratory EP features the signature vocals of beloved Maverick City Music artist Joe L Barnes, Maryanne J. George, Naomi Raine, Chandler Moore and Dante Bowe backed by the Mav City Gospel Choir. The Breathe EP features live and studio versions of standout songs lifted from 2021's Jubilee: Juneteenth album, including "Breathe," "Joy of the Lord," and "Make it Right," plus three all-new original recordings. Israel Houghton, Jonathan McReynolds, Ahjah Walls, DOE and Todd Dulaney. The Breathe EP serves as a reminder to all who listen to take a moment to breathe and celebrate life and the legacy of black gospel music.
For more information on Maverick City Music visit MaverickCityMusic.com, on IG at @MavericyCityMusic and Facebook at Facebook.com/MaverickCityMusic.
For more information on TRIBL follow @TriblRecords on social media and visit tribl.com.
###
For more info on Maverick City Music, visit the JFH Artists Database.