RELENTLESS FLOOD IDENTIFIES WITH THE BROKEN IN "ECHOES," LEAD SINGLE FROM UPCOMING ALBUM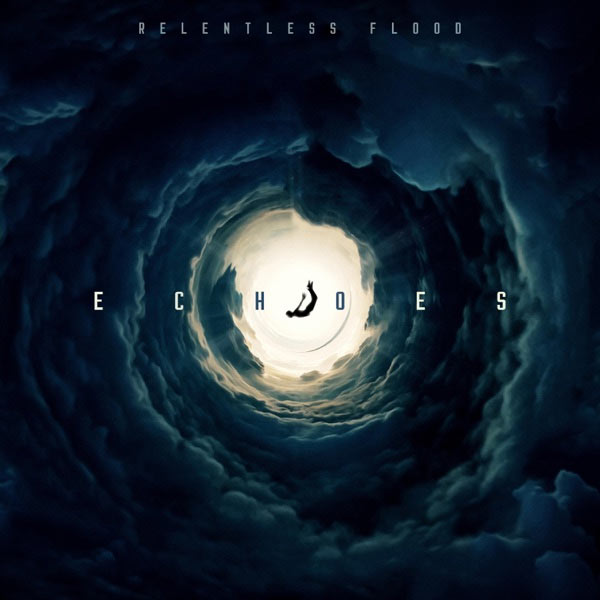 NEWS SOURCE: Mary Nikkel PR
February 12, 2022
FOR IMMEDIATE RELEASE — "Echoes" by Relentless Flood is available now, the first single from newly announced album Echoes, due out April 8.
"'Echoes' is a song written from a deep place of despair, and longing to be able to feel the warmth of light again," Relentless Flood frontman Marshal Huffman explains. "There are times in our lives when we can experience a pain so deep, so overwhelming, that we no longer have the capacity to see beyond it. It's the kind of inner turmoil and chaos that even makes it hard to hear God. But even in those moments, even in the lowest of lows, He is there. He knows your pain. He loves you immensely. The God of the Universe hears every echo of your broken heart."
The song, along with the full album coming in April, was co-written with and produced by Josiah Prince. The album will include previously released singles "In Your Wake" and "Reign Of Terror," as well as three brand new tracks.
Fans can expect growth and expansion from Relentless Flood's sound. "The album definitely still has all the elements people expect from us, but through co-writing with our buddy Josiah Prince, we were able to branch out a little more lyrically than we have before," Marshal shares.
Relentless Flood will be bringing some of the new songs on the road with Disciple on the Darkness Dies tour, which runs March through May. Dates are still booking (with more information available at faabooking.com/discipletour2022). "We are so incredibly excited to be hitting the road with our friends Disciple again this March!" Marshal says. "We absolutely love everything about those guys, and we can't wait to showcase a lot of brand new material for everyone!"
"Echoes" is available now on Spotify and Apple Music. For more from Relentless Flood, follow them on Facebook and Instagram.
###