Project 86 Announces The Band's Final Album Will Be a Double Album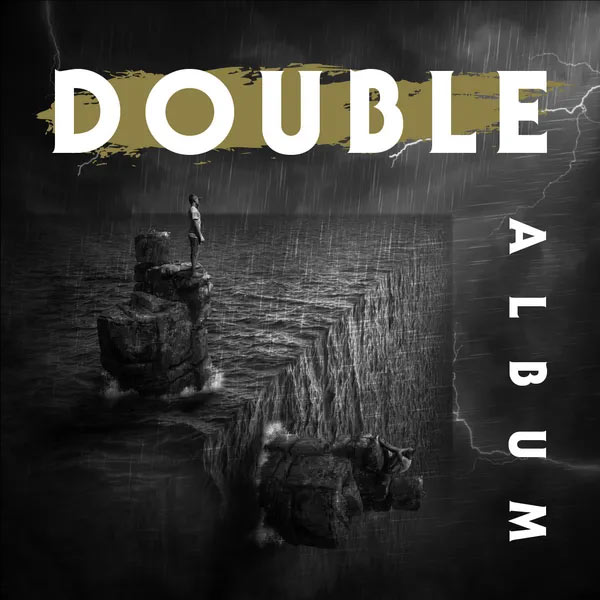 NEWS SOURCE: Project 86 / Jesusfreakhideout.com
February 19, 2022
Rock band Project 86 has been crowd-funding their final studio album for a few months now, with stretch goals including a pair of EP's, and more. With the band reach 130% of their goal, they've announced that the final project will officially include both previously announced EPs to form a final double album. Check out the announcement below:
"We have hit 130%. This means the final Project 86 release will be a DOUBLE ALBUM. It will include the final album, plus two EPs (the Brutality EP and the Digital EP - not final titles!), which will be over twenty new P86 tracks of material...
We are currently editing over twenty demos for the main album...rewriting, arranging, and the like. We also now have several demos for the Brutality EP, and have begun work on the Digital EP.
The tentative plan at this point is to continue writing through March, begin preproduction in early April, then record in May. This is SUBJECT TO CHANGE, because there are many moving parts in terms of logistics, studio schedules, and the like.
We are as excited as you to have new music, but we are also not going to rush the process. Thank you for your continued prayers, support, and amazing outpouring of love.
If you have preordered any item to support this process, WE CANNOT THANK YOU ENOUGH. Your stuff will all ship together once the record is finished. We will then close preorders, print all the merchandise, produce all the physical music, and get it to you. Bear with us, as this is a marathon, not a sprint.
For in-depth access to the process of the new album, book, and much more, please subscribe to THE FINAL CHAPTER Patreon here. All Patreon subscriptions also count toward the funding of all goals. 20% of Stretch Goal Funds will be donated to the charity of choice with YOU (TBD once campaign ends).
Stretch Goal Update: At 135% we are looking at a fiction storybook to accompany the final album. At 140% we will produce a visual album (short film) to accompany the final record...meaning each song will have a music video that will fit together into one, collective piece of media.
If you have not yet preordered the double album or upgraded, please support the FINAL CHAPTER campaign at project86.com
Much more to come...
P86"
###
For more info on Project 86, visit the JFH Artists Database.