Matt Sassano Secures First Career Top 10 Single with Overcomer's Anthem, "Not My Name"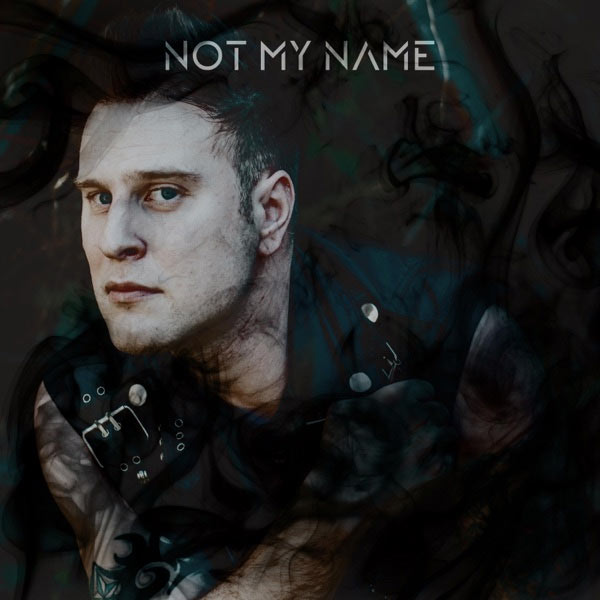 NEWS SOURCE: Mary Nikkel Media
February 21, 2022
FOR IMMEDIATE RELEASE — Matt Sassano has landed in the top 10 on CMW's Christian Rock chart for the first time with "Not My Name," which was produced by Josiah Prince of Disciple. The song is also clocking in at #30 on the CHR chart.
The breakout success is significant for Matt, an independent solo artist who has spent the past 6 months on this first major touring circuit with Seventh Day Slumber. Beyond the prominence of such a high charting position, Matt is more moved by the impact the song has made in terms of lives impacted and changed.
"One of the things that I've always loved about music is its ability to make people feel understood and connected," he shares earnestly. "It's a personal song to me as someone who grew up with two disabilities: cerebral palsy and dyscalculia. For a long time, I was faced with so many labels, and I really sought to feel understood. I think this song is not only an amazing anthem that pumps you up, but it's also a chance to reach into a community that is often overlooked: people with disabilities, people who feel like the black sheep, anyone who doesn't feel comfortable in their own skin. This song is meant to say no matter what people label you, no matter what people say about you, there's a God that loves you. Underneath all the labels is a person with potential."
The song, which was recorded with Josiah Prince in Nashville and mixed by Kellen McGregor (Memphis May Fire), has also been resonating with fans on the road. Matt shares, "As I've been out on the road with Seventh Day Slumber, I've had so many people approach me and say man, what you said up there really impacted me. I'm so glad that you guys are really resonating with the song!"
Matt is currently on the road with Seventh Day Slumber on The Recovery Tour, with dates listed at https://seventhdayslumber.com/#tour. You can watch the official lyric video for "Not My Name" on YouTube, and find it on major streaming platforms at https://bit.ly/MattSassanoNotMyName. Learn more about Matt Sassano by following him on Facebook and Instagram.
###