WHATUPRG WELCOMES YOU TO A NEW HOLLYWOOD WITH HIS NEW "KIDS" SINGLE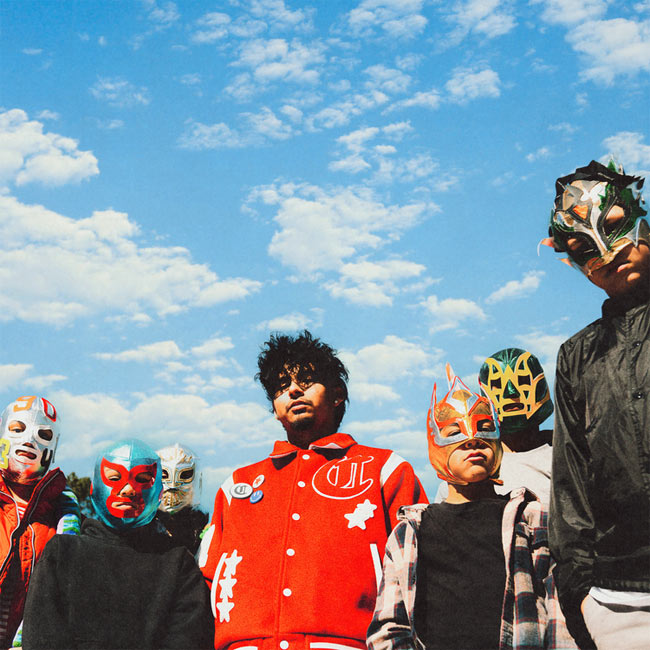 NEWS SOURCE: Jackie O & Co. LLC.
March 21, 2022
Millennials and Gen Zs are terms used to describe the people of a certain time. The new generation, coming of age today, isn't waiting for a tagline. They are emerging into a digital age, during a pandemic, and with World War III looming, redefining themselves.
Today's generation has grown up with Uber/Lift, Airbnb, YouTube, Instagram, Tik Tok, Snapchat and more. Music, movies, and entertainment are available to them anytime and anywhere. They have always had food delivery, digital map directions, videos and music, and a cloud full of information always at their fingertips. They were raised talking into devices, accessing apps, posting pictures, videos, and music. Everything in this time is new! Even Hollywood is changing and the new Hollywood is about diversification!
Bringing something new and diverse to music is Reach Records artist WHATUPRG, whose name is synonymous with innovation and authenticity. His trademark combination of Latin rhythms, trap hip-hop, flawless lyricism, and captivating storytelling has enshrined him as an elite amongst his peers. When hip-hop artists express their faith, they're often confined to the CHH genre. RG's art is prolific, progressive, and challenges the culture in a way too eclectic way for any subgenre's limitations. His new single, "KIDS," the first from his forthcoming album, New Hollywood, is about setting new standards. He punches over 808 drums and haunting synths while chanting the album's theme, "We don't pretend more" and "kids don't die we go up high." In this case, high means higher to God, an exalted level.
Releasing music at one of the wildest, unpredictable times in history, RG has been processing his coming of age while battling depression. Despite personal struggles, he is determined to create beautiful music that shifts the culture. His previous EP's Pleasant Hill and the self-titled Raul have proven his capability to channel his personal experiences and journey through faith to offer something substantial to the zeitgeist. RG says of his forthcoming album, "If people want to call it CHH, then this album is the gospel, according to WHATUPRG. New Hollywood is a place where you don't have to box yourself in. You can just be yourself. Being yourself is enough."
Through his lyrics, listeners will find a creative powerhouse who is putting himself in the context of a new generation questioning the role Christianity must play in finding personal and world peace. To all who are weary and heavy burdened, welcome to New Hollywood!
Click here to stream Kids
###
For more info on WHATUPRG, visit the JFH Artists Database.