LIFE.CHURCH WORSHIP ANNOUNCES THE RELEASE OF GRACE UPON GRACE EP
The Seven-Song Project Offers Anthems Of Gratitude And Praise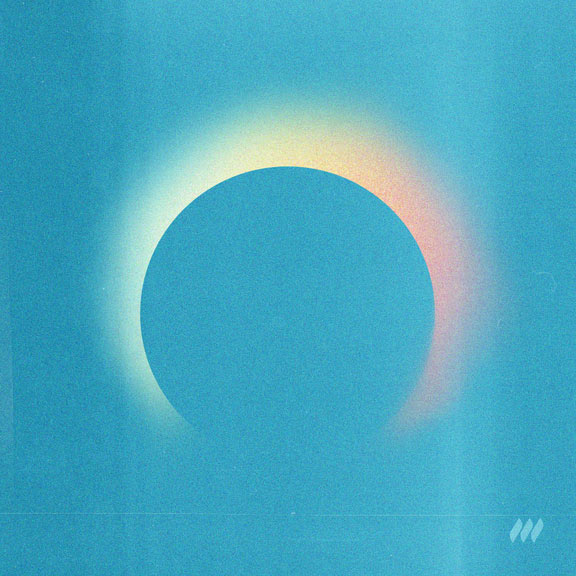 NEWS SOURCE: Merge PR
April 22, 2022
22 April 2022 - Oklahoma City, OK / Nashville, TN - Life.Church Worship announces their EP, Grace Upon Grace, is out today. The project has seven songs including the recently released title track that sets the EP's theme of
gratitude and gives praise to God for His mercy and faithfulness. Also on the EP is "Finished Work of Christ," which was co-written by members of the Life.Church Worship team with Matt Redman, and
"Inheritance" which features Matt Maher who helped co-write the song.
Click HERE to listen to the full project.
"This album is a collection of upbeat and reflective worship songs from the heart of our church," said Stephen Cole with Life.Church Worship. "Each song was written as a prayer for people to sing to God. They're songs of grace, songs of joy, and songs that celebrate our freedom in Christ. We're so excited to share this project with our own church and the global Church."
A special addition to the project is seven live performance videos that were filmed at Life.Church Edmond in the Oklahoma City metro area. The videos for "Grace Upon Grace" and "Finished Work of Christ" are available now, and the remaining videos will be released each Wednesday on Life.Church Worship's YouTube channel. Apple Music
subscribers can watch all seven live videos now and hear the full EP in Spatial and Dolby Atmos with compatible headphones.
Following today's EP release, Life.Church Worship will release a Spanish version of "Grace Upon Grace," titled "Gracia Sobre Gracia," featuring Miel San Marcos. The bonus track will be available on May 27.
About Life.Church Worship: Life.Church Worship is a collective of worship pastors from Life.Church, a multi-site church meeting at 41 physical locations in twelve states and globally at Life.Church Online. As an extension of the church's mission to lead people to become fully devoted followers of Christ, Life.Church Worship is passionate about creating music that inspires listeners to pursue a relationship with Jesus.
Following the release of the Jesus Is Near EP in August 2020, the group celebrated Life.Church's 25-year anniversary with the release of "As You Are" in January 2021. Life.Church Worship's first Christmas album, Gloria, was released for the 2021 holiday season. To learn more about Life.Church Worship, visit life.church/worship
###