WHATUPRG RALLIES CHRISTIAN EMCEES TO TURN PAIN INTO "PRAISE" ON NEW SINGLE!
NEW HOLLYWOOD SECOND SINGLE RELEASED ON MEXICAN INDEPENDENCE DAY!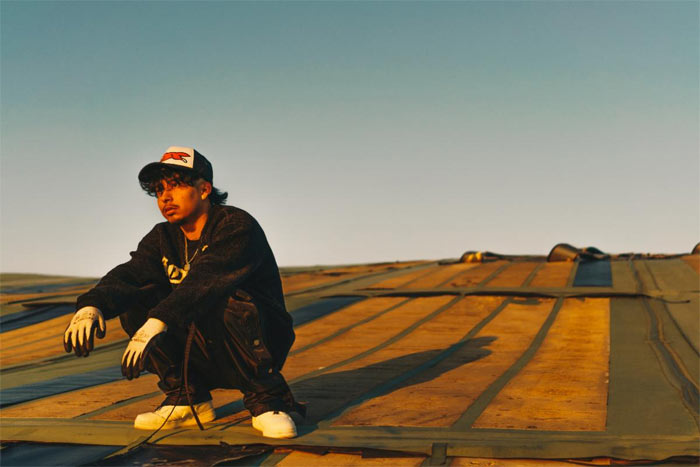 NEWS SOURCE: Jackie O & Co. LLC
September 16, 2022
Signs of WHATUPRG's highly anticipated new album, New Hollywood, are becoming real with the official release of
"PRAISE!"
to streaming platforms on September 16th. The star-studded track marks his second song released from New Hollywood and features WHATUPRG alongside nine CHH artists: Foggieraw, Ty Brasel, Parris Chariz, NOT KLYDE, 1K Phew, Aha Gazelle, 350, Kaleb Mitchell, and a brand new verse from NOBIGDYL. WHATUPRG released the original audio after a stroke of inspiration led to him rally collaborators to record the song. In just 24 hours, the song was recorded, mixed, mastered, and released on
SoundCloud
, just in time for the celebration of his 25th birthday earlier this year.
Staying true to his trademark delivery, WHATUPRG shows off his ability to levitate across wavy production to tell inspirational stories rapping, "This is for way back in the day, livin' on minimum wage, I don't got a 'M' in the bank, but I got enough for the day."
Ahead of the single release, RG announced New Hollywood the album will release September 30th.
Fans who pre-save the album get access to an 'exclusive' Praise T-Shirt and the opportunity to win a signed vinyl for a limited time!!"
Born Raúl García, the Mexican American, Georgia native from Gwinnett County, has had his own personal experiences with the United States Immigration and Customs Enforcement (ICE). In his music video, "
4AM
, a long-form feature with
Hiphopdx.com
, he shared his emotions. At the age of 16, at four o'clock in the morning, ICE came knocking down his door in search of his Mexican immigrant father. Terrified, he along with his mother and younger sibling, tearfully watched as ICE cuffed, detained, and then deported his dad for violating U.S. immigration laws.
The video for New Hollywood's first single,
"Kids,"
uses Mexican imagery (the children wearing luchador masks) to give a subtle nod to the experiences of Mexicans in America. In contrast to the immigration policies which have resulted in children being locked in cages at the southern border, in the video, you see them floating in the air, symbolically freed from bondage.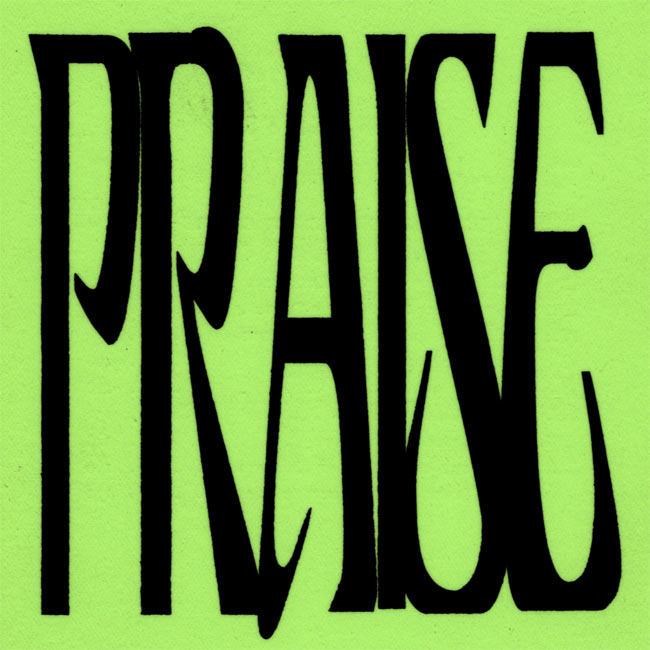 ###
For more info on WHATUPRG, visit the JFH Artists Database.