"Your music really puts me to sleep" is a rather insulting thing to say to most artists. But for the folks behind
Worship Lullaby
? Mission accomplished. The name should tell you what you need to know about the project, and their latest offering is a six-song EP that continues their journey to translate classic hymns into quiet lullabies.
The selection of hymns here is excellent. The track list includes two of my favorite hymns, "All Creatures of our God and King" and "It Is Well With My Soul." Believers young and old would no doubt be able to sing or hum along while listening to each track. But outside of praising the song selection, there really isn't a lot to say about the EP. That certainly isn't for lack of quality, though. This just isn't a project meant to experiment on the melodies or other song structures, or even to be accessible to a wide audience. Worship Lullaby exists to create charming lullabies out of timeless songs, making use of slower rhythms and gentle acoustic guitar and xylophone, and they do the job quite well.
Classic Hymns, Vol. II is another collection of soothing lullabies that are perfect for putting your little ones to sleep. The hymns are comforting and worshipful and are sure to help them get the rest they need, both physically and in the Holy Spirit. As a parent whose toddler goes to sleep with music playing, albums like these are reassuring, and this one has no trouble setting a relaxing atmosphere for bedtime.
- Review date: 4/29/19, written by
Scott Fryberger
of Jesusfreakhideout.com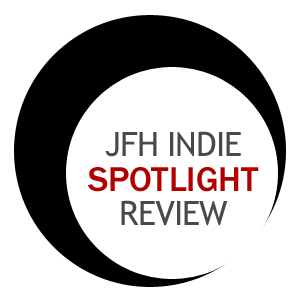 Record Label:
Coresound Music LLC

Album length:
6 tracks: 15 minutes, 53 seconds

Street Date:
April 25, 2019

Buy It:
iTunes

Buy It:
AmazonMP3
Doxology (1:52)
Take My Life and Let It Be (2:18)
On Christ the Solid Rock I Stand (2:22)
Praise to the Lord the Almighty (2:28)
All Creatures of Our God and King (2:27)
It Is Well with My Soul (4:26)