Creating an album based on the Psalms is not a novel idea. Creating an album based on the Psalms that contains depth and intricacy, however, is rare. Enter the Worship Circle's Aaron Strumpel brings effervescence and new life to ancient material with his brilliant solo debut, Elephants.
Through twelve tracks and forty-three minutes, Strumpel encapsulates the primal urge and longing man has for God. Trumpets, pianos, violins, drums, and various other musical tools churn together in a fierce whirlwind of sound. It is as if the instruments themselves are pleading for God to hear and grant mercy. Voices chant and bleat behind Strumpel's, creating the feel of a tribal fireside gathering. Each song is full of heartache, confession, and desperate hope.
Elephants is not an easy listen. It is gut-wrenching, challenging, and complex. It will likely never produce a radio single or win any Dove Awards, but it is leaps and bounds above most music being put out by Christians today. With its brutal honesty and daring creativity, Aaron Strumpel's Elephants is the greatest project of his career and perhaps the best album I have heard this year.
- Review date: 4/9/09, written by
Laura Love
of Jesusfreakhideout.com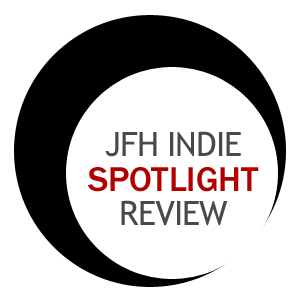 Record Label:
None

Album length:
12 tracks

Street Date:
June 30, 2009

Buy It:
iTunes

Buy It:
Amazon.com
Procession (1:30)
One Twenty One (5:59)
Blow Out the Wick (4:31)
Melee (2:23)
Fifty One (3:40)
Family (4:17)
Right Thru (1:43)
In Babylon (3:38)
Won't Stop (4:43)
This Can't Last (5:12)
After (1:08)
First Love (4:17)